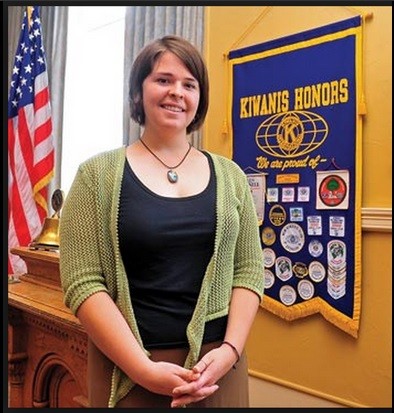 American aid-worker Kayla Jean Mueller, who was being held hostage by the Islamic State, has been killed, her family and the White House confirmed on Tuesday.
ISIS had earlier claimed that an American woman it had held hostage was killed in a Jordanian airstrike in Raqqa last Friday, though the group had not given any video or photographic evidence.
US President Barack Obama confirmed the news of the death of 26-year-old Mueller, who was abducted in August 2013.
"No matter how long it takes, the United States will find and bring to justice the terrorists who are responsible for Kayla's captivity and death," Obama said in a statement.
Mueller's parents also released a statement.
"We remain heartbroken, also, for the families of the other captives who did not make it home safely and who remain in our thoughts and prayers. We pray for a peaceful resolution of the conflict in Syria," the parents said.