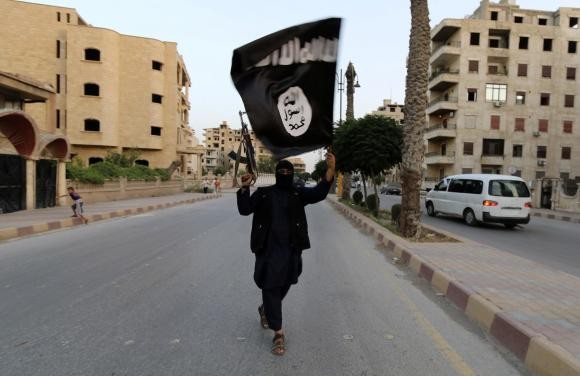 The National Security Guard (NSG) has warned that the Islamic State and al-Qaeda are likely to launch a combined attack in India, especially in tourist spots such as Goa and metropolises such as Bangalore.
JN Choudhary, the director general of the country's elite anti-terror force, warned that there is a threat of such an attack in India and that the 26/11 attack was a "curtain raiser."
The NSG chief further said the two groups can ally with the Indian Mujahideen to carry out the attacks, news channels reported.
"Now that they (Al Qaeda) have declared intention to attack India, they might combine with outfits such as Lashkar, ISIS and Indian Mujahideen. If they do have combined operations,we have to prepare for multi-city, multiple terror attacks," Choudhary was quoted saying by ZEE News.
"Terrorism has become more grim, what happened in Mumbai on 26/11 was a curtain raiser," he said, adding that places such as Goa and Bangalore are on the terror radar.
The al-Qaeda had already announced its plans to attack India after it launched its 'India wing' last month.