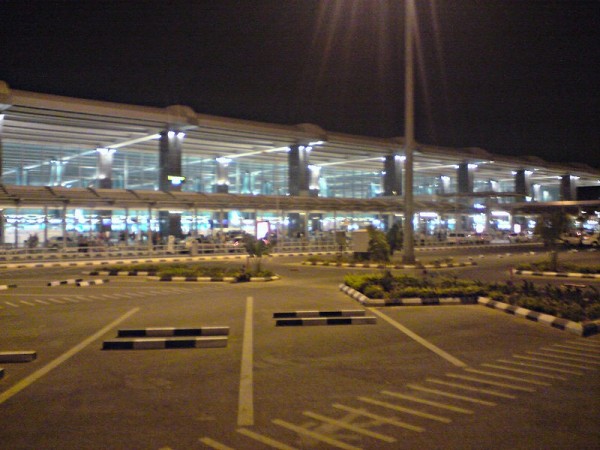 The Bureau of Civil Aviation Security (BCAS) has warned that terror groups may attack an airport in the South.
Following the warning, all major airports in South India have been put on high alert. International airports in Bangalore, Hyderabad, Kochi, Mangalore, Chennai and Thiruvananthapuram have been put on high alert, IBNLive reported.
The local police have reportedly been asked to intensify the random checking of all vehicles and the passengers near the airports and in and around the roads leading to these airports.
According to intelligence sources cited by various media outlets, the suspected ISI agent, who was interrogated after being arrested at the Chennai airport last week, has revealed a plot of car-bomb attacks. According to this source, the Sri Lankan national has revealed that the ISI is planning to attack an airport or a vital installation in the South.
The warning has been taken very seriously as it comes only days after the 1 May blast at the Chennai Central Railway station inside the Bangalore-Guwahati Express which killed a 24-year-old woman and left 14 others injured. The blast had come only days after the arrest of the suspected ISI agent in Chennai - and led to the speculation that the blast could have been conducted by ISI.
"In view of the above, the following security measures are required to be strengthened by all agencies concerned to prevent any act of unlawful interference with civil aviation operations," Sharath Sriniva, regional deputy commissioner, BCAS, wrote in a letter quoted by various news sources on 2 May.
Security measures taken by the officials include, strict access control to regulate entry into the terminal buildings and around the airport, city-side counter-terrorist measures, enhanced random screening at entry points to terminal buildings and strict screening of passengers before boarding, Live Mint reports.
(Ed:AJ)