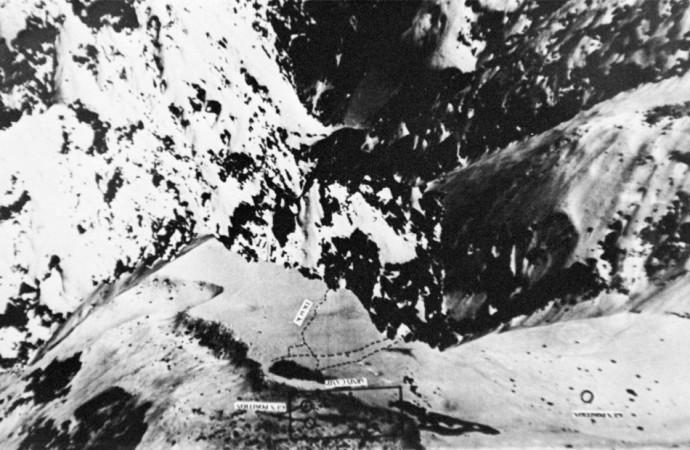 The Inter Services Intelligence (ISI) of Pakistan has reactivated terrorist training camps in the Pakistan-occupied Kashmir (PoK), says an Indian Minister.
In a statement by the Press Information Bureau, Minister of State of Home Affairs Jitendra Singh has said that a number of training camps and launching pads are reportedly active in the PoK. As per assessment, there are around 2,500 terrorists present in the PoK.
The government in tandem with the Jammu and Kashmir government has adopted a multipronged approach to contain cross border infiltration in Jammu & Kashmir.
The measures includes strengthening of border management and multi-tiered and multi-modal deployment along international border and line of control, construction of border fencing, improved technology, weapons and equipment for security forces, improved intelligence and operational coordination, synergizing intelligence flow to check infiltration and pro-active action against the terrorists.