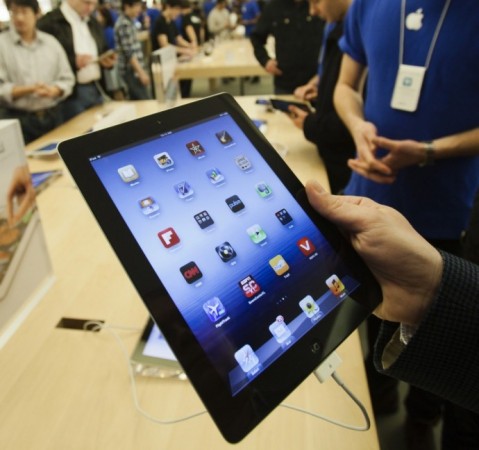 South Carolina-based technology firm 3D Systems has come up with a portable 3D scanner - iSense, an exclusive accessory with 3D printing optimization for Apple iPads.
Users just have to clip the iSense to an iPad and move around an object to create a photo realistic image with help of the company's custom software, based on structure sensor technology. He/she can also tweak changes on the captured 3D image. Once edited, users can upload the image to 3D printers (company's very own Cube series) to churn out models, using raw materials like Ceramix, Aluminix and Clear.
"iSense has the most diversity in its class for scan size and can capture everything from a delicious cupcake to a full body selfie, processing in seconds to a 3D printable, and comes with powerful, intuitive software that lets the user crop and enhance with easy and automated tools," said Rajeev Kulkarni, Vice-president cum General Manager (Consumer Products), 3D Systems.
The only downside of this portable 3D scanner is that it costs $499 (₹30,700), almost the same as the new Apple iPad Air (16GB). But with the increase in demand, the price is bound to come down in the near future. Till then iSense will be a collectible novelty item for some of the elite.
The company says that the iSense accessory will be released to the global market in Q2, 2014.
Check out the official video detailing the use of iSense on iPad: