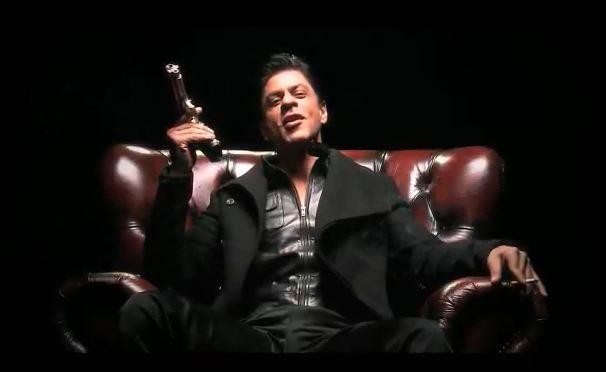 Bollywood actor Shah Rukh Khan reportedly shares a tenuous relation with Lt General Zahir-ul-Islam, who has been named as the next chief of Pakistan's Inter-Service Intelligence (ISI).
According to media reports, Islam is a nephew of SRK's grandfather Shah Nawaz Khan, who was the Major General of Janjua Rajput clan and served as a general in the Indian National Army (INA) during Indian freedom struggle.
Shah Rukh Khan's mother Lateef Fatima was adopted by the Shah Nawaz Khan.
The 56-year-old ISI director-general-designate comes from a military family in the Punjab province. Shah Nawaz Khan is reportedly Islam's uncle and his father was a brigadier in the Pakistan Army.
It has been reported that one son of Shah Nawaz Khan went with him at the time of partition while another, Mahmood Nawaz, stayed on in Pakistan and became a full colonel.
SRK's father originated from Qissa Khawani Bazaar in Peshawar and came to New Delhi before the partition while his mother's family came from Rawalpindi.
Meanwhile, Pakistan Army spokesperson Maj-Gen Athar Abbas has denied the report, according to The Express Tribune.‎