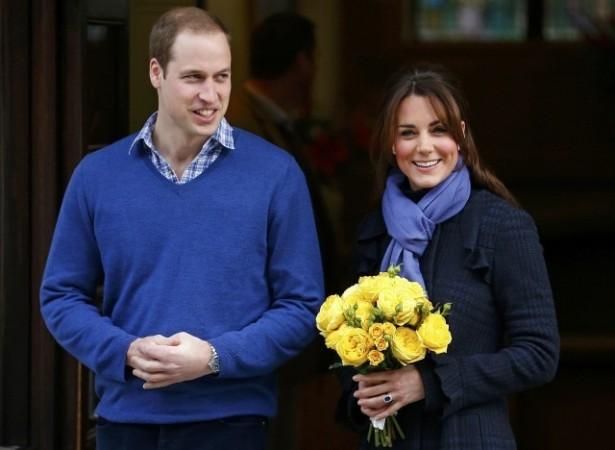 Singer Morrissey has hinted that Kate Middleton (Duchess of Cambridge) is to be blamed for the death of a nurse earlier last week.
Jacintha Saldanha, a 46-year-old nurse of Indian origin working at the Edward VII Hospital, was duped by an Australian radio station into putting a prank call through to the nurse, who was taking care of Kate Middleton before being found dead at her home.
The 53-year-old singer on Wednesday claimed that the Royal family is arrogant and even questioned Kate Middleton's pregnancy claim.
"There is no blame so far placed at Kate Middleton, who was in the hospital, as far as I could see, for absolutely no reason. She feels no shame about the death of this woman. The arrogance of the British royals is staggering," he told a New Zealand TV channel. "Does she have a health condition? Is it anorexia or is it pregnancy? So much hoo-ha and then as soon as this woman dies she's out of hospital? It doesn't ring true."
Saldanha, a mother of two, reportedly took her own life after 2Day FM presenters Mel Greig and Michael Christian, who pretended to be Queen Elizabeth and Prince Charles, duped her into putting a call through to Kate Middleton's nurse, leading to the revelation of the condition of the Duchess of Cambridge, who was treated for morning sickness at the Edward VII Hospital in Central London.
It happened amid frenzy over the Royal couple - Prince Williams and wife Kate Middleton - after they announced that they are expecting their first child.