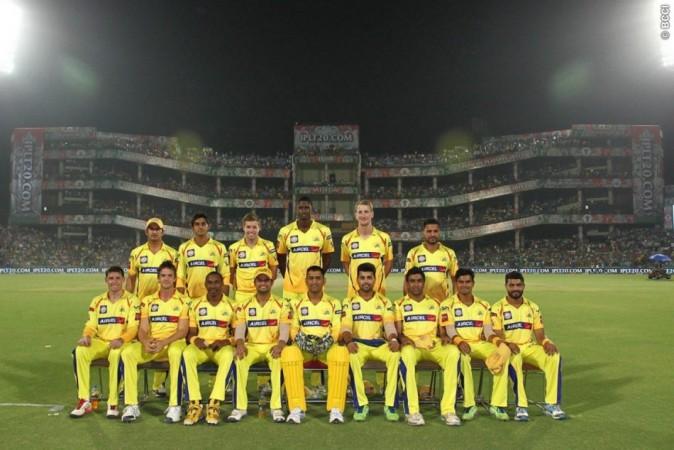 Giving a new twist to the on-going investigation of the spot-fixing scandal, the Mumbai Crime Branch Police are in Chennai to question Indian Premier League (IPL) franchise Chennai Super Kings (CSK) CEO Gurunath Meiyappan, sparking off speculations if he is involved in the scandal that has rocked the sports world.
Several sections of the media have reported that Meiyappan, son-in-law of Board of Control for Cricket in India (BCCI) chief N Srinivasan, is under police scanner after Bollywood actor Vindoo Dara Singh revealed to the police that he had made a few calls to the CSK CEO.
The police will question Meiyappan as part of the on-going investigation into the spot-fixing scandal. They want to know if his conversations with Vindoo Dara Singh have anything to do with betting and other activities, including breach of information about matches.
"Based on the outcome of the questioning, we will decide whether his actions fall under the domain of impropriety or invite legal action," Hindustan Times quoted a police officer as saying.
Vindoo Dara Singh, who was arrested on Tuesday for his alleged links with bookies connected to spot-fixing, reportedly told the investigating team that he has been in touch with the CSK CEO for a few months. He even claimed that Meiyappan invited him to one of the IPL matches in Chennai this season and watched a match along with MS Dhoni's wife Sakshi.
The actor also revealed that he has made crores of rupees from betting in Twenty20 matches and ₹17 lakh this IPL.
The Delhi police arrested three Rajasthan Royals players - S Sreesanth, Ankeet Chavan and Ajit Chandila - along with a dozen of bookies last week in connection with spot-fixing in the ongoing IPL matches, giving a big blow to T20 cricketing extravaganza.
The three Rajasthan Royals players were not only charged under section 240 (cheating) and 120B (criminal conspiracy) of Indian Penal Code (IPC), but also faced suspension from BCCI and the Rajasthan Royals franchise.