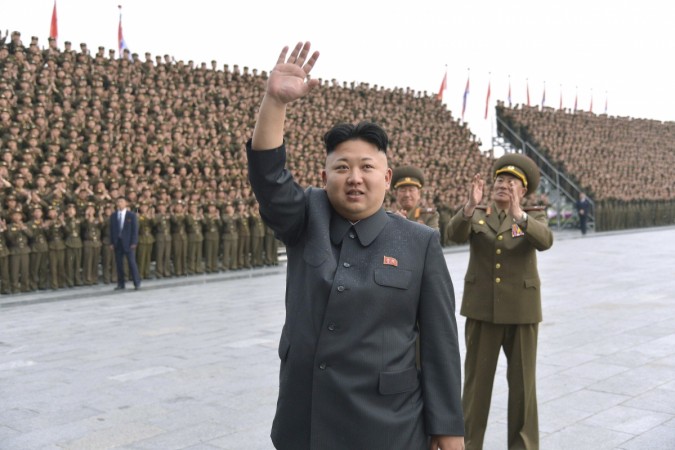 Irked with the United States over invitation to three defectors, North Korean diplomats stormed out of a UN conference, accusing US of human rights violations.
On Thursday, Joseph Kim, one of the three defectors, delivered a moving speech at the United Nations conference in which he narrated his ordeal as an orphaned, homeless and hungry teenager. But as Kim finished his speech, North Korean envoy Ri Song Chol tried to deliver a statement, however, according to AFP, US Ambassador Samantha Power ordered the UN staff to turn his microphone off.
Three angry North Korean diplomats then stormed out the conference. On being denied a chance to speak as a UN-member state, a miffed Pyongyang envoy told reporters that it was US, that "is the true kingpin of human rights violations".
Ri, referring to the African American deaths in Baltimore and Ferguson, accused US of "murdering innocent black people".
US ambassador Power, however, said that the North Koreans were being "bullies" as they attempted to drown out the testimonies of the North Korean defectors.
Power said the North Korean diplomats were told before the start of the conference that they could speak after the three defectors had told their stories but instead they tried to drown out the testimony.
At the conference, many of the defectors, who had fled the repressive North Korean regime, testified before the United Nations the human rights violations in the country.
Joseph Kim retold a poignant story of having to watch his father die of starvation at the age of 12. Another victim, who had fled the country as a 10-year old, spoke of her ordeal of fleeing the country after she watched her grandmother die of starvation while digging for grass.
The United States said 20 other defectors were also attending the event.