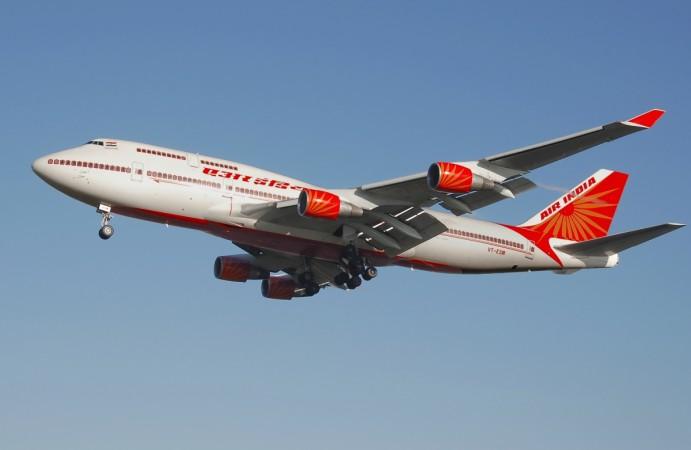 Delays at airports can be annoying, but a 37-year-old man was apparently so tired with the long wait that he ended up stabbing himself with a pen.
The incident took place at the Chennai airport on Sunday (May 20), when the man was waiting to board an Air India flight.
The passenger was scheduled to board the Mumbai bound flight at 2:30 am. Since it got delayed for about three hours, he questioned the officials of the flag carrier airline of India.
According to the airport sources, the man, who was apparently drunk, got engaged in a heated argument, reported PTI. The man told the officials that the delay might cause him to miss his connecting flight at Mumbai.
The verbal spat then took a violent turn, when the man took out a pen and stabbed himself in his stomach. Although the stab caused mild bleeding, he was rushed to a hospital within the airport premises.
Meanwhile, the flight departed without him.
This is not the first time that Air India is in the news. Earlier, the carrier garnered attention after an air hostess accused the airline pilot of molesting her on the Ahmedabad-Mumbai flight on May 4.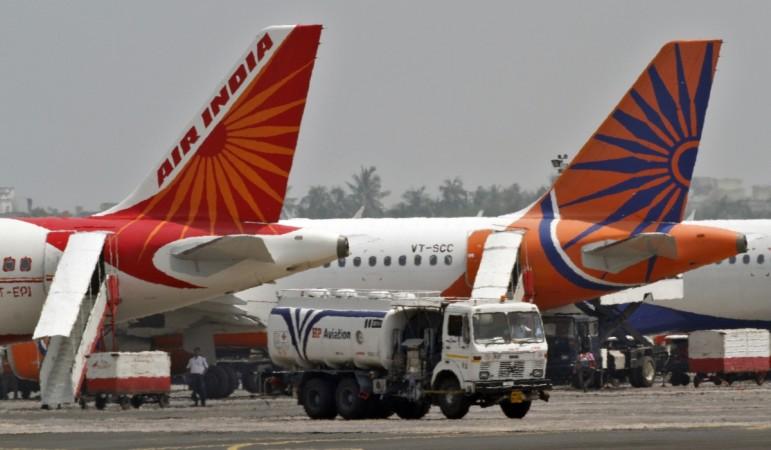 In April, three passengers on board an Air India aircraft were injured when the Delhi-bound flight hit turbulence. The aircraft, which was flying from Amritsar in Punjab and had over 240 passengers on board, was also damaged.
The AI and Directorate General of Civil Aviation (DGCA), who ordered a probe into the incident had termed it as a "freak high-level turbulence".