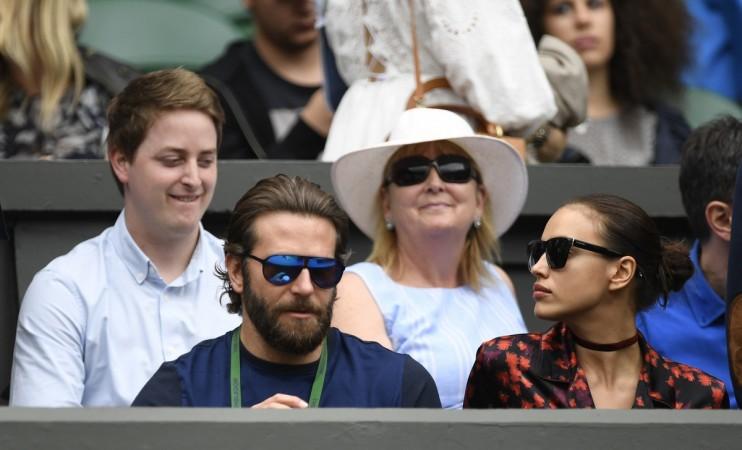 A tabloid has come up with explosive claims that Irina Shayk is upset with Bradley Cooper's friendship with Lady Gaga. The two actors apparently got close filming their movie, A Star Is Born.
According to InTouch, the model has been "arguing for months" over their bond. An alleged source shared: "Their friendship has caused a rift between him and Irina."
Irina is "jealous of their close bond and feels like Bradley spends more time raving about Lady Gaga than he does about her."
The insider added: "It could be just a matter of time before Bradley and Irina call it quits."
It is not sure if the claims are true as the Hangover star and the Russian supermodel has known to be very private about their personal lives.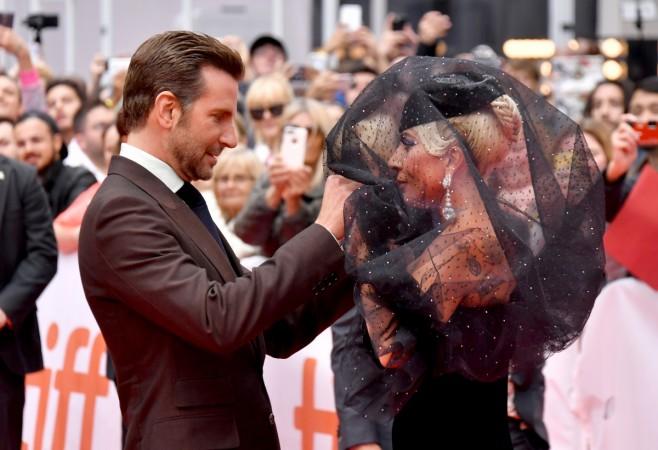 Meanwhile, Bradley praised the 32-year-old singer during the press conference for A Star Is Born at the 2018 Venice Film Festival. He shared: "I didn't know you were Italian. I remember when we first met, after 10 minutes we were eating homemade food that she cooked – I love to eat – and that was actually a huge bond that we both came from East Coast Italian-American families. So we had a real synchronicity on that level from our upbringing," he said to Gaga, further admitting that he "fell in love with her face and eyes."
Lady Gaga added: "It's a story about love and about what Bradley refers to as the human plight of addiction. It was a remarkable experience for me."
"When I started out in the music industry and decided to be a singer and go for a professional career I was 19 years and I hit the ground running. I was dragging my piano from dive bar to dive bar to get jobs so that I could sing and perform for people...when I started out, I was not the most beautiful girl in the room. [Producers] wanted to take my songs and give it to other singers but (...) I held on to them. They made suggestions about how I should look. ... but I didn't want to be viewed like other women, be sexy like other women. I wanted to have my own vision," she added.