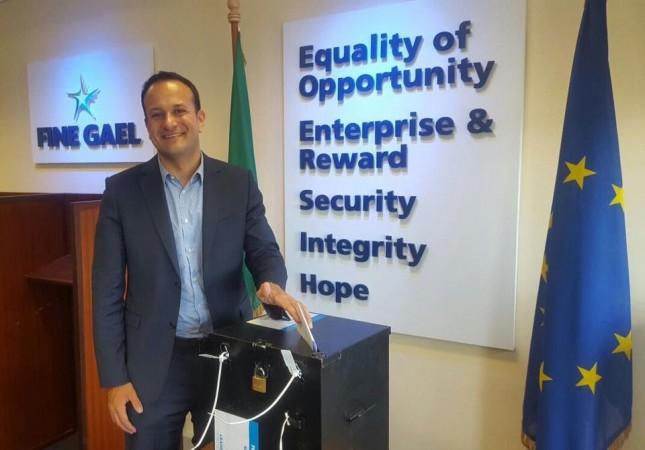 Indians, as well as homosexuals across the world, have a reason to cheer because the Irish are doing something that has the potential to set a precedent for the whole world. They appear all set to elect Leo Varadkar — an Indian-origin man who is Ireland's first openly-day minister — as their Prime Minister!
Varadkar is currently tipped to beat housing minister Simon Coveney to become the country's next Taoiseach — what the Prime Minister is called in Ireland. If he does win, he will succeed current Taoiseach Enda Kenny and become the youngest as well as the first non-Asian Prime Minister of the country, and one of the youngest to occupy such a high post all across the world.
Varadkar is contesting on behalf of the Fine Gael, a party that was according to its own website "founded in 1933 following the amalgamation of a number groups: the pro-treaty Cumann na nGaedheal of WT Cosgrave, the Centre Party under Frank MacDermot, and the National Guard." Fine Gael means "Tribe of the Irish," and the party is considered liberal-conservative with Catholic leanings.
Varadkar himself is described thus on the campaign website that was put up to elect him: "Leo is 38 years old, was born and reared in Dublin, but has strong links with rural Ireland through his family. He lives in Carpenterstown in West Dublin. He is a medical doctor and GP by profession and a graduate of Trinity College."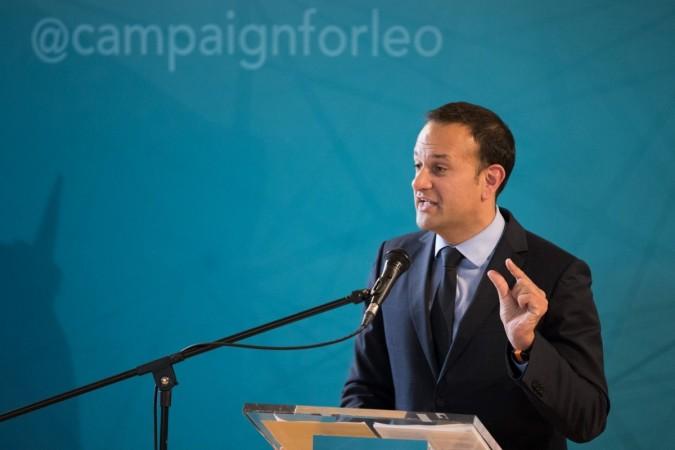 It says of his antecedents: "His mother [Miriam] is a nurse from Waterford, his father [Ashok Varadkar from Mumbai] a doctor from India. He has two sisters — a nurse and a neurologist." The page also says of Varadkar: "He is interested in sport (rugby and Gaelic football), music and history. He is a fitness fan and takes part in runs, triathlons and swims."
Varadkar, it may be noted, came out as gay only in 2015, but has received widespread support from many quarters since then. His election as the prime minister of Ireland could improve the country's ties with India, which had hit an all-time low in 2012 after Indian woman Savita Halappanavar had been denied an abortion and died due to complications from her pregnancy. Ireland would amend its abortion laws only the next year.