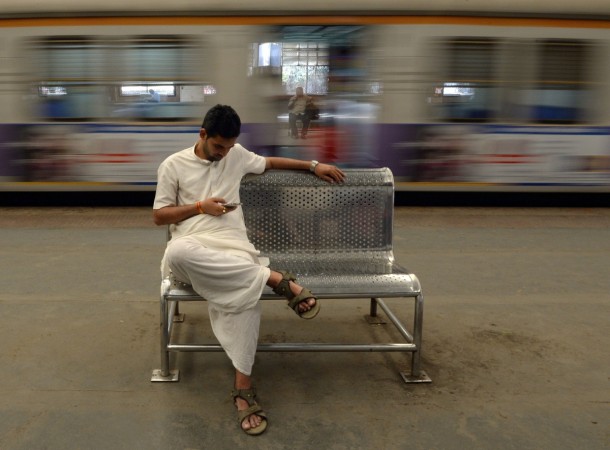 IRCTC was recently taken to a consumer court and slapped with a fine for sending a wrong text to a passenger.
The passenger, Vijay Pratap Singh was set to board the Mahabodhi Express from Allahabad to Delhi on May 29. But he received an SMS from IRCTC that the train had been cancelled and passengers should cancel their tickets if they wanted a refund, India Today reports.
Also Read: Father-son duo from Bihar among deceased as Vasco Da Gama-Patna express derails
He and his son who were supposed to travel to Delhi, cancelled their tickets following the text message. However, it later turned out that the text was sent by mistake and the train departed for Delhi as scheduled. The duo cancelled the ticket – one being Tatkal – but did not get refunds.
"After receiving the message to cancel the tickets from IRCTC , I did so. However, as it was important for my son to return to Delhi for some work, I booked a cab for him as no other train was available for the same day," Singh told India Today.
"But after my son reached Delhi, I was shocked to find that the train had not been cancelled and departed as per the schedule. I got the refund for just one ticket as the other one was booked on Tatkal. Although under such circumstances I was entitled to get the refund for that one as well," Singh explained.
Singh approached Delhi district consumer forum seeking refund for the cab fare and the ticket price. The forum directed IRCTC to pay Rs 25,000 to Singh as compensation for causing stress, harassment and financial hardship.
IRCTC then moved the Delhi State Consumer Disputes Redressal Commission stating they were not served notice and the forum order was passed in haste. The case was then heard by commission members Anil Srivastava and OP Gupta who supported the forum's judgement.
"Assuming that the SMS (by the railways) was sent inadvertently, another SMS could have been sent, recalling the earlier message and intimating that the train would leave from Allahabad at the appointed date and time, which was not done. This itself shows and proves the deficiency significantly," the court observed.