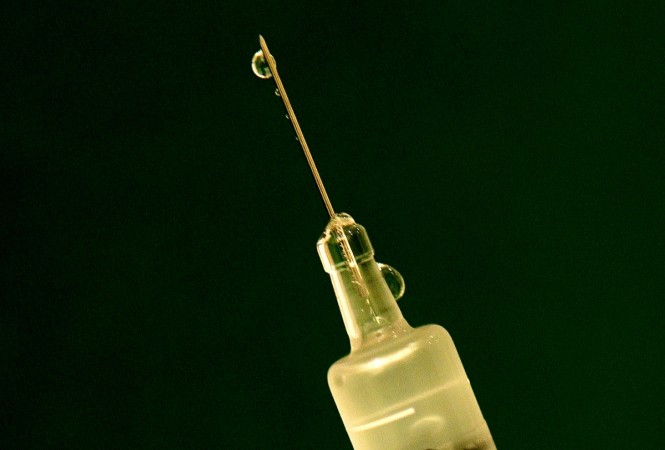 Ahmad Imad Faisal, a 12-year-old boy from Baghdad, Iraq, died on Saturday in Gurgaon after he was administered anesthesia at a private diagnostic clinic.
Ahmad was suffering from speech and hearing impairment and had come to India along with his parents to get treated at Fortis Hospital in Gurgaon. On Saturday, the Out Patient Department (OPD) of the Fortis Hospital recommended an MRI be conducted first, according to the Indian Express.
Ahmad's father took him to Modern Diagnostics and Research Centre nearby where he was first administered anesthesia. But Ahmad became unresponsive. He was immediately rushed to the Fortis Hospital where he died 20 minutes later.
Deepak Mathur, who conducted Ahmad's postmortem, told the daily that some liquid was found in Ahmad's windpipe that travelled from his stomach. He added that this could be a possibility due to high dose of anesthetic.
Mathur, however, said that further investigations need to be carried out. Meanwhile, the Iraq Embassy has also been informed about the incident.
Ahmad's family has lodged a complaint with police, although no FIR has been filed yet.
"A case will be registered once the reports of the viscera examination are received," Gaurav Phogat, SHO of Sushant Lok police station told IE.