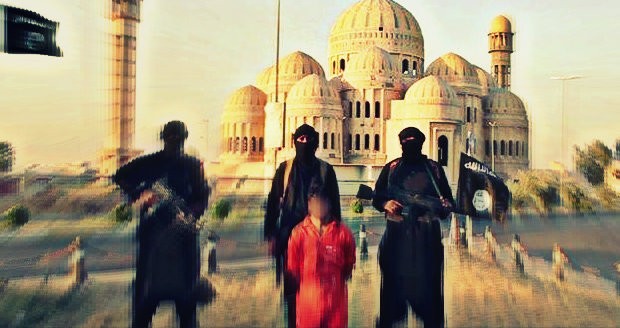 Islamic State (Isis) militants have reportedly imposed a ban on Mosul residents from performing prayers during Eid al-Fitr, saying such a practice was never part of early Islam.
Eid al-Fitr, also called 'Feast of Breaking the Fast', is an important religious occasion celebrated by Muslims worldwide. It marks the end of the 30-day fasting period of Ramadan.
According to Kurdish news source Rudaw, Isis has issued a warning to the residents of the Iraqi city to avoid Eid al-Fitr prayers.
The residents have been asked not to perform prayers on Eid al-Fitr as Isis scholars are of the opinion that such a practice never existed during the time of the prophet Mohammed, Ismat Rajab, a Kurdistan Democratic Party (KDP) official for Mosul told Rudaw.
Earlier this month, reports had emerged that the ultra-radical group, on similar grounds, had banned Mosul residents from performing the traditional Taraweeh prayers during Ramadan. Isis had claimed that the practice was a fad invented by Saudis.
Eight Arab sheiks, who had dared to flout the ban, were flogged publicly by Isis.
After the 30 day fasting period, Muslims celebrate the end of Ramadan with Eid al-Fitr. As per the Muslim calendar, the day of Eid is counted as the first day of the month of Shawwal.
The date, however, would vary as per the geographical location, as observance depends on the sighting of the new moon.
Most countries generally celebrated Eid on the same day as Saudi Arabia. On the day of Eid, Muslims attend prayers, listen to a khutba (sermon) and give zakat al-fitr (charity in the form of food).
In Saudi Arabia, Eid al-Fitr 2015 is expected to be celebrated on 18 July.