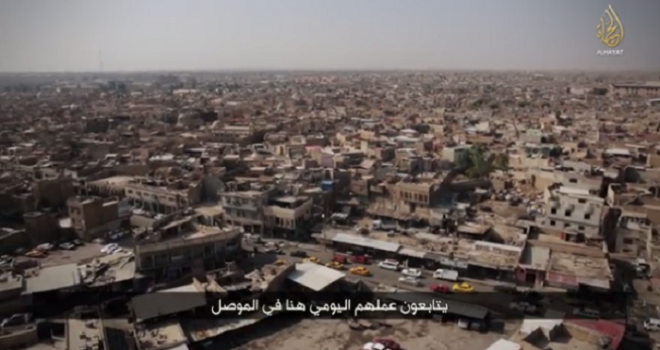 The Islamic State (Isis) in Iraq has banned civilians from entering the public hospitals in Mosul, as they are occupied by several of its fighters injured in a recent battle in Anbar province.
Since Monday morning, Isis has barred civilian patients from entering the local public hospitals, according to reports. The militants have also banned the patients already admitted to the hospitals from leaving the premises.
The report stated that Isis imposed the restrictions over fears that the information on "heavy casualties" would be leaked to the government.
A source from Joumhouriya Hospital told Bas News (an Iraqi Kurdish news agency) that Isis has deployed its men in all the five hospitals in the city and that "hundreds of killed and injured Isis fighters" were recently brought there, following an intense clash in Anbar province.
The Iraqi troops and Shi'ite Muslim militia forces have been engaged in a major battle to liberate Anbar, which is Iraq's largest province, from the militants.
A military source in Anbar told Reuters on 13 July that Isis has also launched a fierce counter attack against the Iraqi forces. The report said that on Monday, Isis carried out five suicide car bomb attacks and fired several rounds of rockets to repel the advancing forces near the city of Falluja, about 50km west of Baghdad.