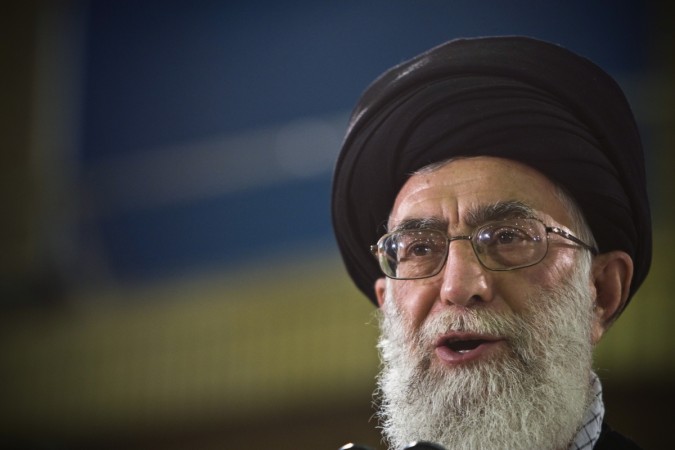 Iran's supreme leader Ayatollah Ali Khamenei is reportedly not willing to commit his country to fight the Islamic State (ISIS) along with the US.
In a "secret" response to US president Barack Obama's letter last October wherein Obama had proposed to Iran to jointly fight the ISIS if a nuclear deal is finalised between Iran and the Western powers, Khamenei was "noncommital," Wall Street Journal cited an Iranian diplomat as saying.
The diplomat added that Khamenei's letter was written recently.
Iran's UN mission and the White House declined to comment on WSJ's report. However, Iranian officials are understood to have told Tehran's state media that some of the letters sent by Obama had been replied.
The news comes after Khamenei said this week that he was prepared for a compromise with Western powers on the nuclear issue, in support of Iranian president Hasssan Rohani's decision to talk to the West, despite opposition at home.
Iran is negotiating with Russia, the US, China, Britain, France and Germany to arrive at a deal that would allay their fears of Iran pursuing a clandestine nuclear weapons programme and in return, relax sanctions against Iran.
The deadline for reaching an agreement is 30 June.