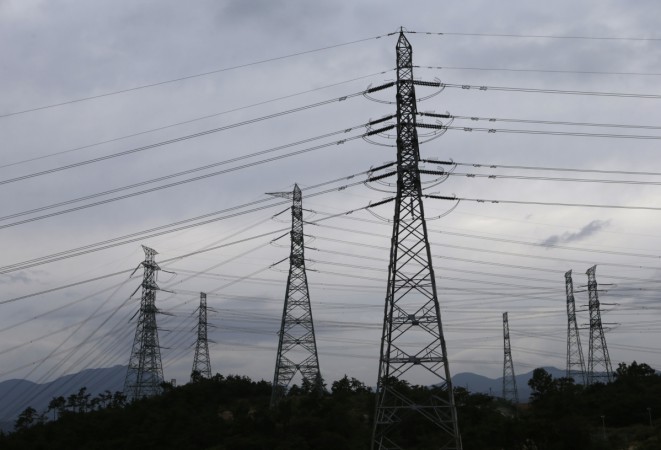 Iran has reportedly been hit by a magnitude of 4.4 earthquake about 110km from Bushehr where the country's only operational nuclear plant is based.
According to Iran's official IRNA news agency, the epicentre of the earthquake, that struck at 4:30am local time, was the town of Emam Hassan.
However, the Bushehr nuclear plant is reportedly built in a way to withstand earthquakes of up to 8 magnitude on the Richter scale.
Iran is often hit by earthquakes, with the deadliest one occurring in 2003, when a 6.6 magnitude quake killed about 26,000 people.
Natural disasters such as earthquakes near nuclear plants can lead to a nuclear disaster, as seen in the case of Japan's Fukushima nuclear plant, which was destroyed in the 2011 earthquake and tsunami.