Dawood Ibrahim's younger brother, Iqbal Kaskar, reportedly spoke to India's most wanted gangster at least four times in the recent past with 'burner phones' to avoid leaving any trace for intelligence agencies, investigators probing Kaskar's extortion case have said.
Kaskar was arrested in Thane earlier this week in an extortion case. He had reportedly been threatening builders on behalf of his brother and was demanding huge sums of extortion money from them as a cut for Dawood Ibrahim
Reports state that the last conversation between the two brothers was reportedly after the Husaini Building collapse next to Kaskar's house in Bhendi Bazaar. Police, however, have said that they are yet to verify the claims made by Kaskar.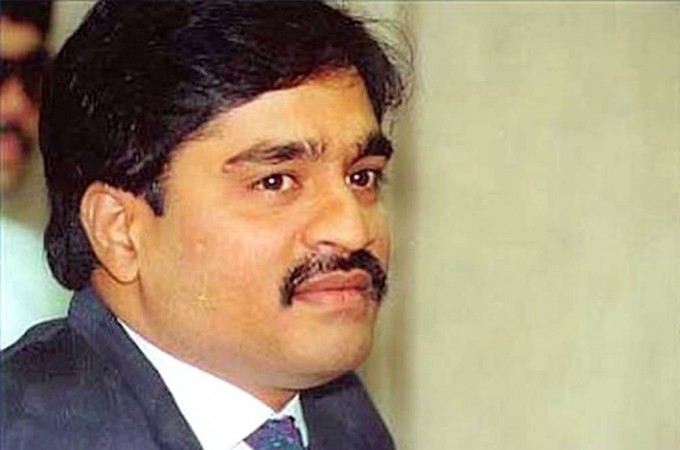 A Times of India report stated that investigators questioning Kaskar have reportedly told detectives that he spoke to Dawood over the phone by using burner phones and SIM boxes.
Burner phones are prepaid phones, which are used for a particular purpose and are disposed of when their use is over. SIM boxes assist the caller in hiding their identity.
"It is suspected that they used SIM boxes to route calls through Voice Over Internet Protocol (VOIP) which confuses the monitoring, security or intelligence agencies, keeping a tab on underworld elements. All this is again subjected to verification and a thorough probe connecting the dots is underway," a senior official said.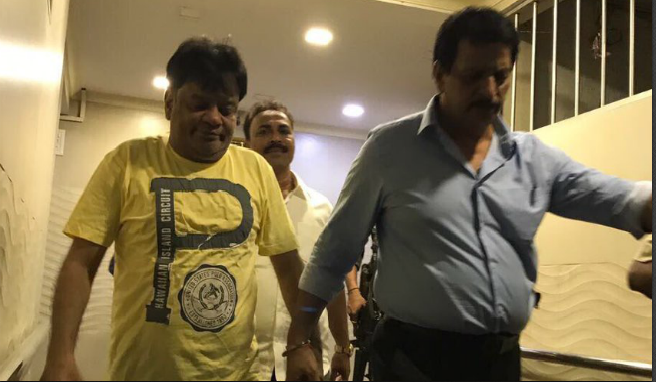 Kaskar reportedly has also provided four to five addresses used by the don in Pakistan to Maharashtra Police.
Pakistan has consistently denied that the criminal is hiding in its land. However, Kaskar's claims support the dossier handed by India to Pakistan, listing more than nine address of Dawood in Karachi and other cities.
Authorities are also probing reports whether Dawood's close relatives in Pakistan travel to and fro to Dubai without stamping their passports to avoid being tracked by intelligence agencies.