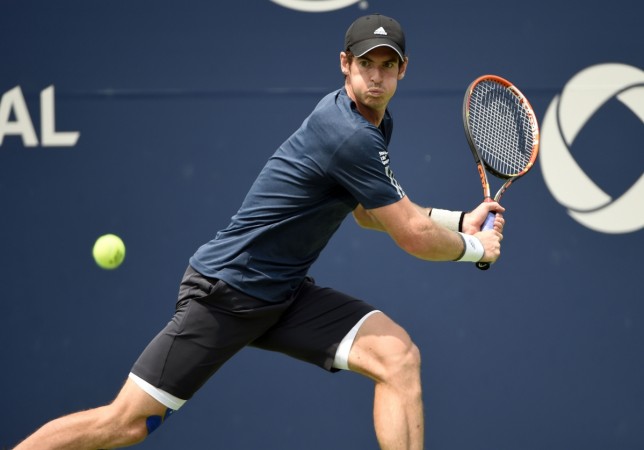 British number one Andy Murray has expressed his delight to be part of the inaugural edition of the International Premier Tennis League (IPTL) and feels the competition will take tennis to pastures new.
Murray, who will lead the Manila Mavericks franchise, stated he is looking forward to his time with the Philippines outfit.
Other than the Scot, the Mavericks also feature Maria Sharapova, Jo-Wilfried Tsonga, Kirsten Flipkens, Daniel Nestor, Carlos Moya and Philippines's top player Treat Huey.
"It's definitely exciting to be part of it in the first year. Attracting new fans to the sport is important and I'm looking forward to helping take tennis somewhere new," the 27-year-old stated.
"I like the format. Tennis is an individual sport and you don't get to interact with others during your matches that much. When I was younger I used to play a lot of football, and I always enjoyed being part of a team, so being able to have that feeling of being part of a team again will be good."
The innovative IPTL will start in Philippines on 28 November. Murray, who won back-to-back titles in Vienna and Valencia recently, offered his full support to the competition and is extremely pleased with the format.
"The IPTL format is something that has never been done before and there are many different aspects that make it interesting. The shot clock is a great idea and will speed play up and make tennis even more exciting for the fans with the shorter breaks between points. The fact that every game counts toward the team score is also a great idea, you're not just playing for yourself," the Scot stressed.
"We win as a team and we lose as a team and I'm sure we will all do our best to support each other. There are some great players in our team. I'm going to make sure I'm prepared and try to play as best as I can and enjoy the new experience."