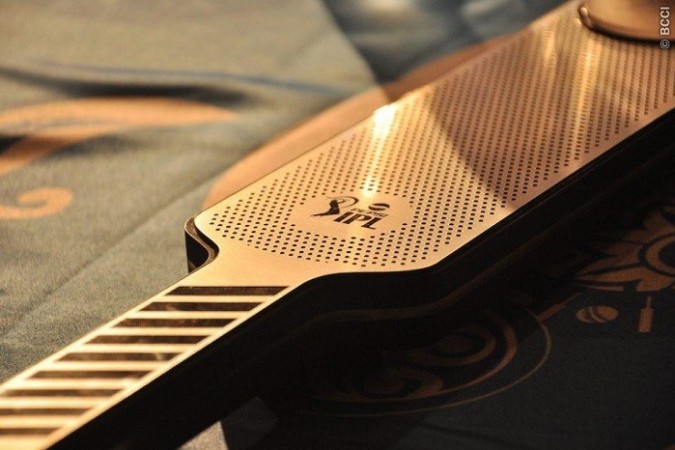 The wait is over, it's now official - United Arab Emirates (UAE) will host the first half of IPL7.
Lack of security for the event during elections means a lot of the event will be played near the sands of UAE in Abu Dhabi, Dubai and Sharjah. At least 16 matches will be held in the UAE from 16 April to 30 April and if the Indian Home Ministry fails to provide security even in May, the event could be continued in Bangladesh.
"The BCCI is pleased to announce that the 2014 Pepsi IPL season will start on Wednesday 16th April 2014, and conclude on Sunday, 1st June 2014," BCCI Secretary Sanjay Patel said in a press release. "For the period from Thursday 1st May to Monday 12th May, BCCI has approached the Ministry of Home Affairs, Government of India, seeking permission to play IPL matches in India in cities where the polling has concluded in the respective state."
"If it is not possible to play in India during this period, IPL matches will be held in Bangladesh.
"BCCI is extremely conscious of the various complexities involved, but hopes for a favourable consideration. BCCI will abide by the decision of the authorities in this regard.
"BCCI is thankful to the Bangladesh Cricket Board and the government of Bangladesh for their support," the release stated.
The cause of concern from May 1 to 12 would be only on 7th and 12th when polls will be held in Kolkata and Hyderabad as announced by the Election Commission.
No matter what, from 13th May onwards, IPL will be back in India for its final leg.
"From Tuesday 13th May [once polling is concluded in all states], the remaining league matches plus the playoffs will be played in India," the release added. "There will be no matches scheduled on the counting day of Friday, 16th May."
UAE was picked as the first venue option owing to proximity, with the IPL franchises able to easily enough pick up from where they left off with the rest of the season when it returns to India. South Africa was an obvious option, but only if the entire IPL was going to be held in the country -- South Africa hosted the IPL in 2009. With the franchises adamant about holding some, if not all, of the IPL 7 matches in India, the governing council were left with the option of choosing either UAE or Bangladesh.
Schedule has not been announced yet, will be announced shortly.
More to Follow