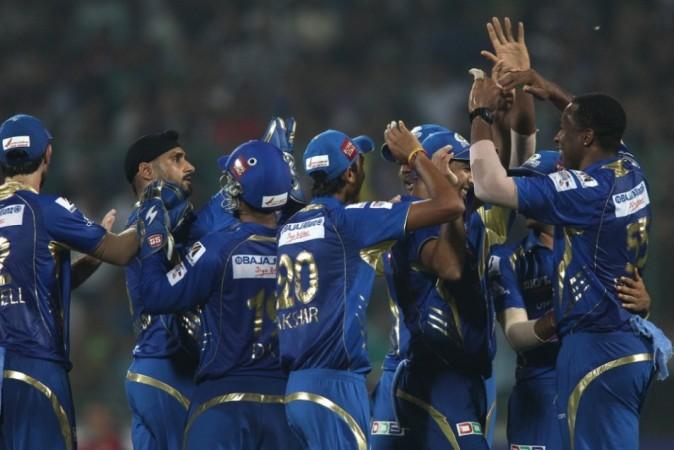 Five is the number of players that teams can retain for IPL 7, with a further "right to match" option also available during the auction which will be held on February 12.
"The Pepsi IPL 2014 Player Auction will be held on 12 February, and if necessary, 13 February 2014. The venue of the auction will be announced soon," the BCCI said in a release.
"A franchise may sign up to a maximum of 5 players (either capped or uncapped, no more than four of whom may be capped Indians) who were in its squad in 2013, including those who were unavailable during the season and those who were taken as temporary replacements."
Out of a total salary cap of Rs 60 crore, Rs 12.5 crore will be charged against the first player retained, with the amount then decreasing to Rs 9.5 crore, Rs 7.5 crore, Rs 5.5 crore and Rs 4 crore for each player retained from there.
That above mentioned figures would be applicable "irrespective of the IPL league fee that is agreed between the two parties and which is set out in the player contract."
The "rights to match" option is also bound to make the auction interesting. For instance if a player who was a part of the Royal Challengers Bangalore squad for the previous season is bid for by other teams at the auction, RCB will then have the option of matching the final and deciding bid made by a particular club and with it ensuring they would in a way retain their player, apart from the five, or less, they choose to before going into the auction.
"The number of 'rights to match' available to a franchise will depend on the number of players that the franchise retained in advance," the BCCI release added.