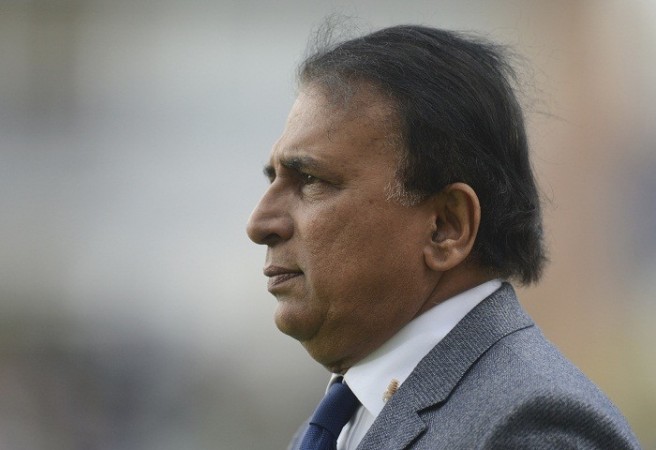 The Supreme Court has ordered Sunil Gavaskar to take on the responsibilities of the BCCI President as N Srinivasan was asked to step down for a fair probe of the IPL fixing charges.
The SC had earlier proposed Chennai Super Kings and Rajasthan Royals to be kept out of IPL 7, but the latest reports have it that the hearing on Friday did not suspend any team, allowing the full 8-team IPL 7 to go on unhindered.
Sunil Gavaskar has to now give up his duty as commentator for the BCCI and has agreed to serve as the chief only during the IPL season. Gavaskar is given all liberty to choose the people he trusts around him.
"Any vice-president of the BCCI can take over after the IPL is over," the SC bench said. "Gavaskar will not be allowed to do commentary during the IPL, but will be duly compensated."
The BCCI counsel CA Sundaram said the outgoing president himself offered to step aside if it would facilitate fair probing.
"The court suggested that for probity, for the public perception of an investigation that if Mr. Srinivasan was, as the managing director of Indian Cements, concerned with the team which was under investigation, for the time being during the investigations he should not discharge the functions," Sundaram said. "The BCCI considered this and felt that it was perfectly right and can be done and Mr. Srinivasan himself made that offer."
Playing two teams less or cancelling the IPL would have caused heavy loss for the BCCI and the franchisees. Having already rescheduled the first phase of the tournament in UAE, IPL has been in the news for a lot more than cricket already this season.
"We told the court that at this juncture, especially since everything is unverified, we could not stop any team in playing in the IPL," Sundaram added. "It would have affected the tournament as well as millions of cricket-loving public. We are very happy that the court has not passed any order that would have interrupted the tournament."
The SC needed a "seasoned or respected cricketer" to take charge to keep the system clean. Though no suspension has been handed out to the teams so far, the fate of the players with fixing and betting charges remains to be seen at the next hearing on 16 April when the court is expected to pass its final order.