Apple's latest iPhone X, which went on sale on November 3, costs $357.50 to make, according to estimates from TechInsights, a firm that tears down devices and analyses the parts inside. Considering the new iPhone's retail price tag of $999, it has a gross margin of 64 percent, higher than the gross margin of 59 percent of the iPhone 8, which sells for $699.
According to TechInsights, many of the iPhone X's components are more expensive than those of the iPhone 8. For example, the 5.8-inch edge-to-edge display is estimated to cost $65.50 while the iPhone 8's 4.7-inch display costs $36. In addition, the stainless steel chassis of the iPhone X costs an estimated $36 while Apple spends only $21.50 for the iPhone 8's aluminium housing.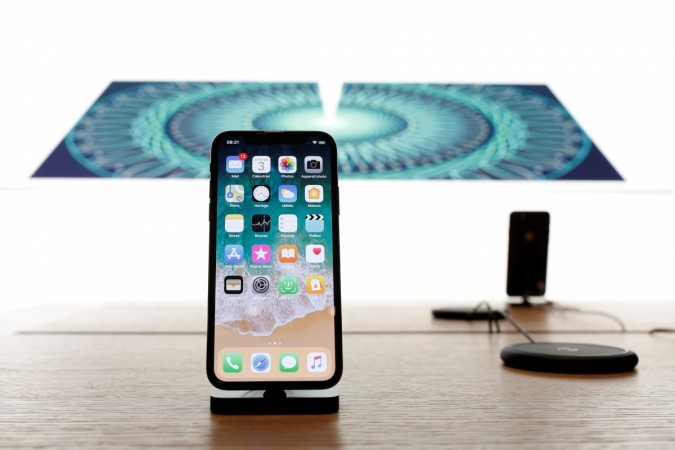 Following the launch of the iPhone 8 series, IHS iMarkit came up with a report estimating that the iPhone 8 costs $247.51 to make while the figure increases to $288.08 for the iPhone 8 Plus.
It's worth noting here that component cost estimates only deal with the price of raw components and do not include R&D expenses, or marketing, distribution and administrative costs.
Although these estimates may not provide an accurate picture of the overall cost of producing the device, some reports have linked TechInsights' estimates to Apple's record forecast of its profits for the current quarter as well as a few upcoming ones.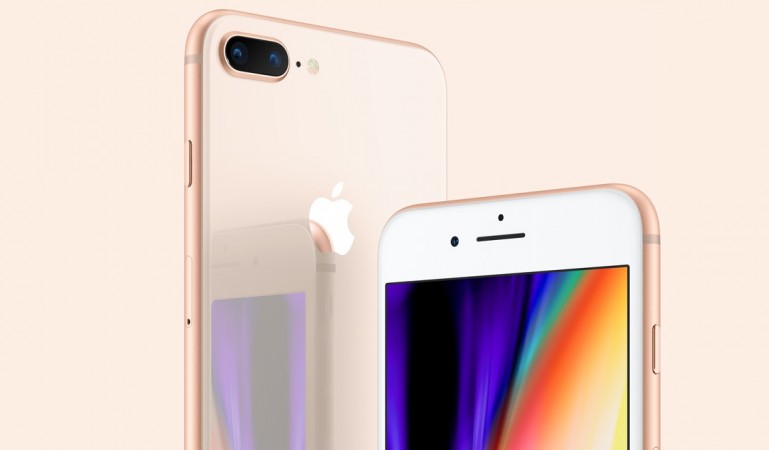 During a conference call with investors discussing the company's current quarter forecast, Apple's CEO Tim Cook said that its revenue was expected to be between $84 billion and $87 billion.
Considering ongoing rumours about sluggish iPhone 8 sales, some may argue that Cook's outlook was a premature one, but a report by Phone Arena suggested that the iPhone X's gross margin could be the reason behind the Apple CEO's optimism.
According to the report, Apple is expected to surpass the $100 billion quarterly revenue barrier next year, thanks to the iPhone X and its successors' gross margin.
Here're some "guesstimates" for the near future of Apple's revenue growth by Seeking Alpha: