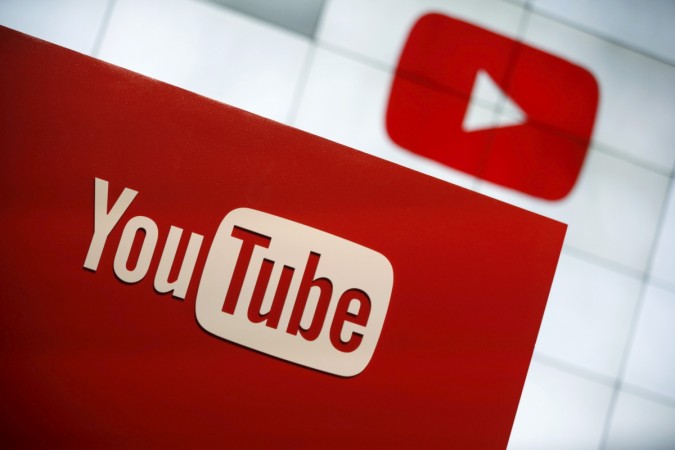 A new YouTube app update has silently added a new feature for iPhone users — Google Cardboard support. This is something Android users have had since November 2015.
This new update to YouTube app on iPhone allows its users to watch any video in VR. Users will have to click on the top-right corner of any video to find the option that will allow them to watch in VR mode.
This update will allow users to watch a 360-degree video on the Cardboard VR headset as well. But users must note that not all videos are 360-degree videos. The Cardboard mode of YouTube will let users view videos in theatre mode.
Technology website Tech Crunch said the 360-degree content looks "awesome" and gives its users "immersive 360 experience" on YouTube for iOS.
The new YouTube version is 11.18 that adds fixes to the incorrect "Watched" labels in the subscriptions feed of the app, according to an iTunes post.
The upcoming I/O conference of Google is expected to showcase several VR-related features or perhaps even the rumoured Android VR headset. However, this new update to the YouTube app shows the company's support to its Cardboard VR headset.