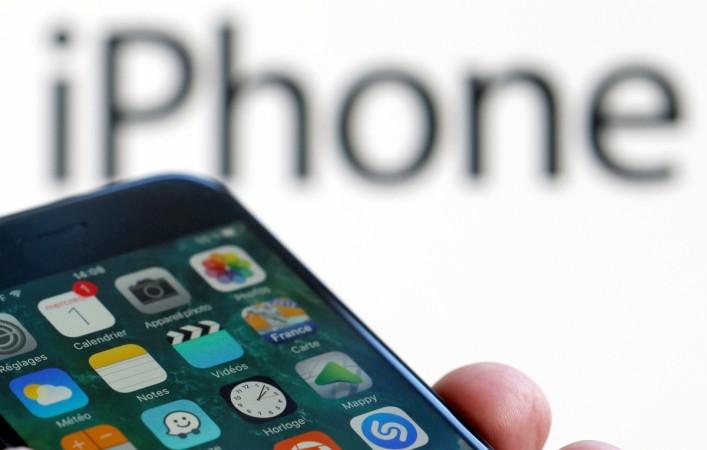 A local Apple Genius (aka technician) in Zurich-based store suffered burns while working to remove the iPhone battery, making us recall the Samsung Galaxy Note7 fiasco.
However, there was no severe injury to anybody including the technician, but seven people in the Apple Store were given statutory medical aid and no one was hospitalised.
Since smoke was emanating from the iPhone, as a safety precaution, the building, in which there were 50 persons at the time of the incident, were temporarily evacuated.
What caused iPhone to catch fire?
The physical damage to the iPhone battery resulted in a short-circuit between cathode and anode leading to fire and smoke. As of now, there is no information on who is actually responsible, whether the iPhone owner had unknowingly damaged it, or it got harmed during the battery removal procedure by the Apple Genius.
"The [Apple Store] staff responded well and correctly. It sprinkled quartz sand over the overheated battery so that the smoke could be contained and sucked out after switching on the ventilation," Reuters cited Switzerland local police statement.
Forensics team have arrived at the scene and are investigating the battery fire issue.
The news comes days after Apple confessed to have deliberately throttled CPU performance in older iPhones to extend battery life. As a warm gesture, the company started the subsidised cell-exchange programme.
Now, an out-of-warranty iPhone battery costs $50 less — $29 instead of original price $79 — for anyone with an iPhone 6 or later whose battery needs to be replaced, starting in January and available worldwide through December 2018.
Read more: Apple comes clean on CPU speed throttling in older iPhones, offers a sweet deal on batteries you cannot refuse
Stay tuned.Follow us @IBTimesIN_Tech on Twitter for latest updates on technology.