Rumours just don't stop buzzing about the unannounced iPhone 8 but here's something fresh out of the pipeline. Apple's arch rival – Samsung – is just as excited about the launch of Apple's newest flagship later this year.
Samsung's display manufacturing arm, Samsung Display, is building the world's largest OLED display manufacturing plant, where it will accommodate Apple's demands. The $21 billion-worth facilities in the new sites in Cheonan and Asan, South Korea, will oversee the production of iPhone 8's OLED display panels along with demands of its own sister company, Samsung Electronics.

ETNews, citing anonymous sources within the supply chain, reported that Samsung's two new facilities – dubbed as A5 plant – will have a capacity to produce 1,80,000 and 2,70,000 panels per month. The breakdown of South Korean tech giant's expenses for the new facilities includes $1.75 billion for the facility and $14 billion for the equipment spent over a span of 3 years.
As compared to the current A3 plant, the A5 will have more than 30 percent production capacity. The A3 factory has been under expansion since late-2015 to accommodate the growing demand for OLED displays for Samsung smartphones and requirements from Apple.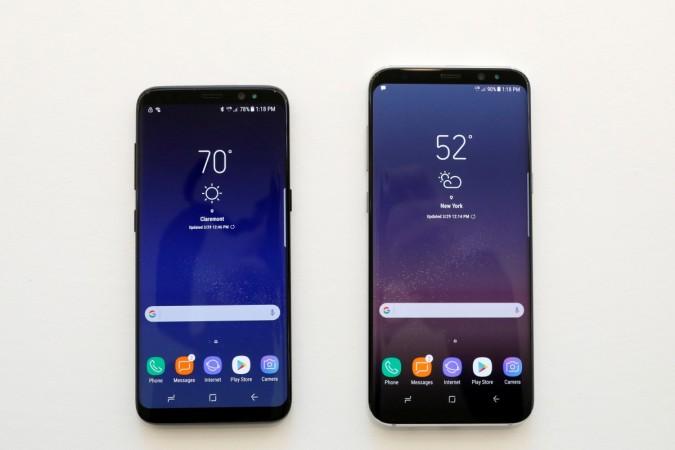 If the rumours are to be true, the iPhone 8 will be the company's first smartphone to feature an OLED display as opposed to the LCD ones. Apple has reportedly placed an order for 70-92 million OLED panels from Samsung for its upcoming iPhone 8 flagship.
According to a separate report, Apple's entire iPhone lineup would feature OLED displays by 2019 – in time for Samsung Display's A5 plant hitting its peak production.
But Samsung's new facilities are not just to cater to Apple's demands. The company is aiming to get a head-start on building flexible OLED displays and mass-produce 10-inch panels before the Chinese OEMs. Apple might eventually go for the flexible OLED panels, but it's not going to happen anytime soon.