Apple is all set to introduce its biggest ever iPhone redesign with the upcoming iPhone 8 launch at the line-up's tenth anniversary. Folks at Forbes have apparently obtained access to CAD files for the iPhone 8 through its case designer Nodus, who has sourced it through the supply chain.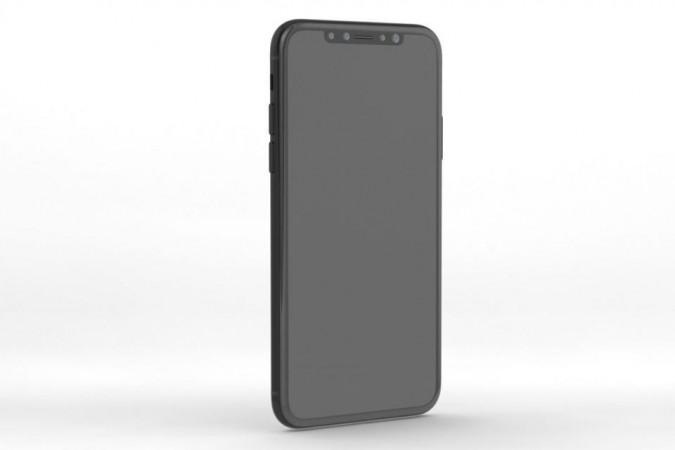 The CAD file renderings clearly confirm a few of the rumoured specifications for the iPhone 8, including the bezel-less 5.8in display with a cut-out for accommodating the front-facing selfie camera. The display notifications are expected to be relocated in iOS 11, owing to the redesigned elements of an iPhone 8.
The CAD files also confirm that Apple will implement a vertically aligned dual rear camera on the iPhone 8, replacing its horizontal counterpart on the iPhone 7 Plus. This move is triggered by Apple's intention to bring Augmented Reality (AR) to the photographic world with its vertically aligned dual rear cameras, which will be very effective in a landscape orientation.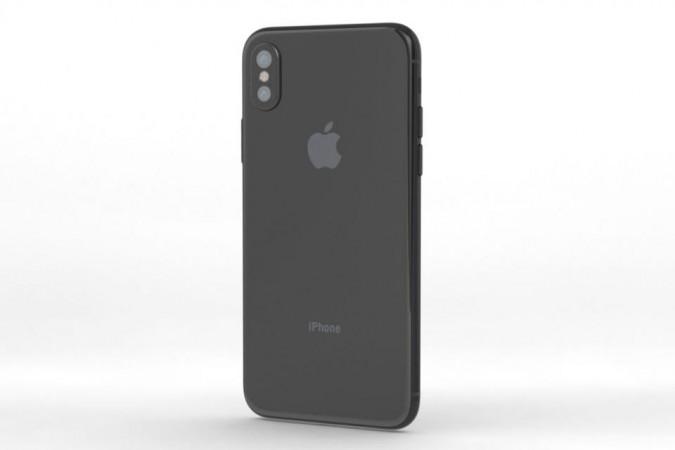 The report adds that Apple will likely retain the Lightning port instead of switching over to USB Type-C port which has become a norm with MacBooks. The leaked CAD images also confirm the absence of headphone jack and the home button.
With Touch ID integration into iPhone 8 looking unlikely due to technical constraints, Apple is likely to follow Sony's design strategy of embedding Touch ID directly into the handset's power button.
Nodus has disclosed to Forbes that the leaked CAD images are sourced from the actual renderings of the iPhone 8 prototype for retail cases, which are currently being tested by the Cupertino Company. Some iPhone 8 features such as battery capacity, camera specs, A11 chipset performance and the handset price still remain a mystery.