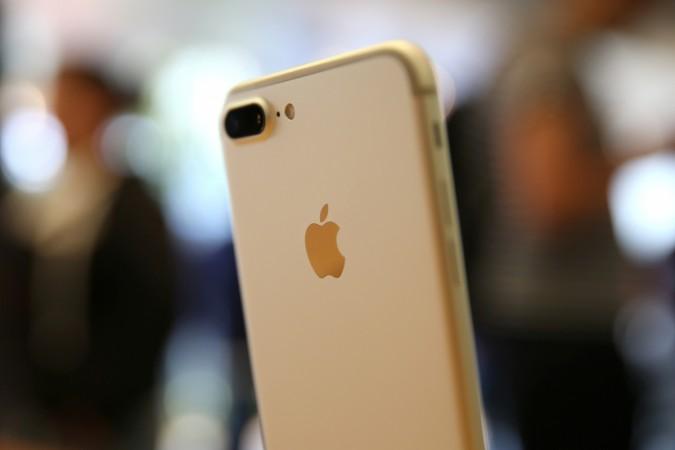 Hordes of OEMs (Original Equipment Manufacturers) release their flagship devices every year, presenting the best they could offer to the consumers, and Apple Inc. is one of them. The Cupertino giant releases a new premium iPhone every year, and this year it's going to be the iPhone 8.
Apple has the tradition of releasing its iPhones in September, but reports had claimed that the upcoming iPhone 8 could be delayed to October or even November over introduction of curved OLED panels and 3D sensing system.
Also read: Should you buy iPhone 7, 7 Plus or wait for the release of iPhone 8?
However, it has now emerged that the iPhone 8 could arrive on time with circuit board manufacturers reportedly set to begin working on components for the device as early as June. SeekingAlpha has reported citing Taipei's Economic Daily News that Kinsus Interconnect and Zhen Ding will start working on the device next month while Taiwan Semiconductor Manufacturing Company (TSMC) may start mass production of the A11 chipset in July.
So, the iPhone 8 could be ready for announcement in September like its predecessor and hit the stores in October. We are yet to hear from Apple on this but it could well turn out right if past experience is anything to go by. The company appears to be optimistic on its upcoming flagship, as Samsung is said to be churning out as many as 95 million OLED screens for the iPhone 7 successor.
Not much is known about the iPhone 8, but reports have claimed that three variants -- iPhone 8 with 4.7-inch display, iPhone 8 Plus with 5.5-inch screen, and a premium version with 5.8-inch display – will be released. It is expected to don a new design and have an OLED (organic light-emitting diode) screen for the first time.
Apple's upcoming flagship is also expected to come with a price tag of $1000 and feature a wireless charger, 3D depth-sensing front camera, new fingerprint ID solution, and wireless charging feature and a virtual Home Button.