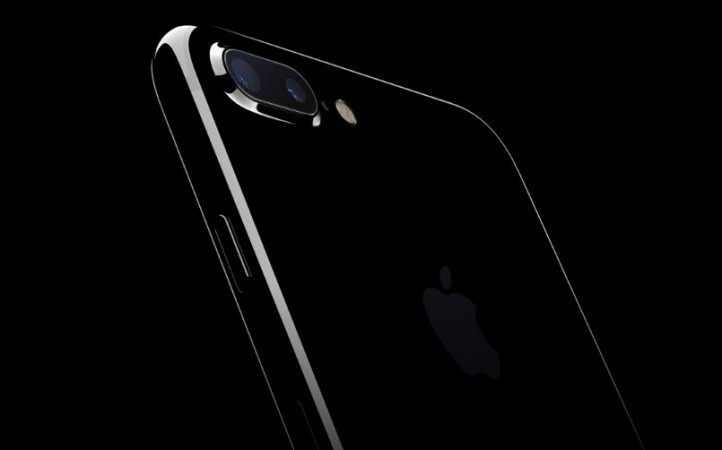 Rumours about Apple's upcoming flagship aren't new at all. Details about iPhone 8 have been leaked several times, sometimes in the form of spy shots of the device and mostly the specifications leaked by inside sources. In what appears to be the biggest leak so far, the unannounced iPhone 8's hands-on video has made it to the wild.
Although it appears to be a dummy model of the iPhone 8, but the design of the handset can clearly be seen in the video. Leaked by mobile tipster Benjamin Geskin on YouTube, the iPhone 8 shown in the video is everything what the rumours have projected so far.
The front design of the dummy iPhone 8 in the video is particularly interesting. Apple seems to be doing away with the physical home button that has been a part of the iPhones since their birth.
If the video is accurate, the iPhone 8 will have a near bezel-less display, and the space left by the home button will be acquired by the display. A good example of that is Samsung Galaxy S8's Infinite Display.
While the front design looks appealing, there are concerns about the placement of the fingerprint scanner. The rear design of the dummy iPhone 8 shows two vertically placed camera sensors, which is different from the current iPhone 7 Plus setup. This particular change is expected to add more detail and depth of field to images.
The entire rear panel seems to be made of glass and there's no sign of a fingerprint sensor at the back. This leaves Apple with one option – to place the biometric sensor under the display. This piece of technology was supposed to be seen in the Samsung Galaxy S8, but the company placed the fingerprint scanner at the back.
It remains to be seen how Apple will implement this new technology in time for September release of the new iPhone. But it's worth noting that the iPhone 8 will be a premium model priced above $1,000, whereas the company also has plans to launch the iPhone 7s and 7s Plus as standard upgrades.
The iPhone 8 will have top notch features, such as a bigger OLED display, revamped design, 128GB and 256GB storage options, wireless charging, 3D face-recognition and much more. While some leaked photos of the iPhone 8 suggested a fingerprint scanner at the back and no bezel-less display, Geskin denied saying they're false.
Apple is still months away from launching the real deal iPhones. The latest leak is also of a dummy model, which may not be the final design chosen by Apple. It's best to take this piece of rumour with a pinch of salt.