Google made a solid impact in the premium smartphone market with the release of Pixel and Pixel XL phones on Tuesday. The 5-inch Pixel and 5.5-inch Pixel Plus have a lot in common with each other than any other flagship in the market. But will it be enough for Google to succeed in the market? Let's find out.
When we talk about flagship smartphones, the first brands that come to mind are Apple and Samsung. It is fitting to see how the Pixel smartphone competes against these warlords. Samsung's latest flagship in the market is its Galaxy S7 and Apple has its iPhone 7, which is to be released in India on Friday.
The Pixel comes in two variants, 32GB and 128GB, and will be available in India later this month. The entry-level Pixel is priced at Rs. 57,000, which is in line with Apple iPhone 7's starting price of Rs. 60,000. Samsung Galaxy S7 has an edge over its rivals with its starting price of around Rs. 45,000. But let's not solely consider the pricing as the deciding factor for buying one these powerhouses.
Design
Google has designed its Pixel phones using aluminium and glass materials, almost identical to the iPhone 7. The rear design of the Pixel has a dual-tone look there is a glass piece molded together with the metal panel. The iPhone 7 has full aluminium back.
Samsung Galaxy S7, on the other hand, uses a 3D glass back and a curved metal alloy along the sides for a solid grip and a continuously flowing design. All three phones have speakers and the charging ports at the bottom, but only the Pixel sports a USB Type-C and iPhone 7 lacks a 3.5mm headphone jack. Apple and Samsung have added water-and-dust resistance to their phones, which has a higher certification than the Pixel.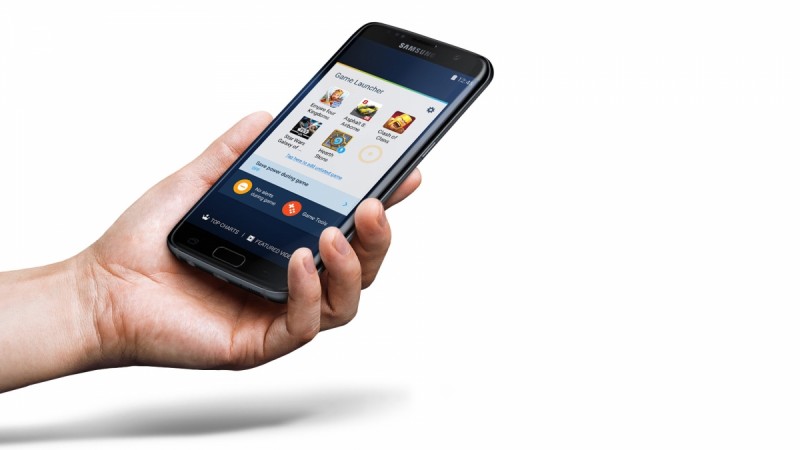 The iPhone 7 and Galaxy S7 feature a fingerprint scanner on their home buttons, but the Pixel smartphone has it at the back.
Camera
Google has some numbers to prove it has the best camera. Pixel camera scored a whopping 89 in DxOMark with its 12.3MP rear-facing camera, which has an aperture of f/2.0 and 1.55micron pixels. The primary camera has a dual LED flash, PDAF, Laser AF and 4K video capture. On the front, there is an 8MP snapper with f/2.8 aperture and 1.4 micron pixels.
Apple iPhone 7 also has a powerful camera set-up, one of the biggest upgrades from last year. The iPhone 7 features a 12MP rear-facing camera with f/1.8 aperture, OIS, six-element lens, quad-LED flash, Sapphire crystal lens cover, Live Photos with stabilization, 4K video capture, and a 7MP front snapper with Retina flash, f/2.2 aperture, auto image stabilization among other features.
Samsung Galaxy S7 features a 12MP Dual Pixel sensor with f/1.7 aperture and 1.4 micron pixels. This set-up beats the rivals in low-light photography. There is a 5MP front snapper for selfies.
Performance
Google Pixel is powered by a 2.15GHz+1.6GHz 64-bit quad-core Qualcomm Snapdragon 821 processor, 4GB RAM and 32GB/128GB storage options. The iPhone 7 uses Apple's own A10 64-bit processor, which is paired with 2GB RAM and comes in 32GB, 128GB and 256GB storage options. Don't be fooled by the low RAM configuration in the iPhone 7, as it still performs better than most phones in the market.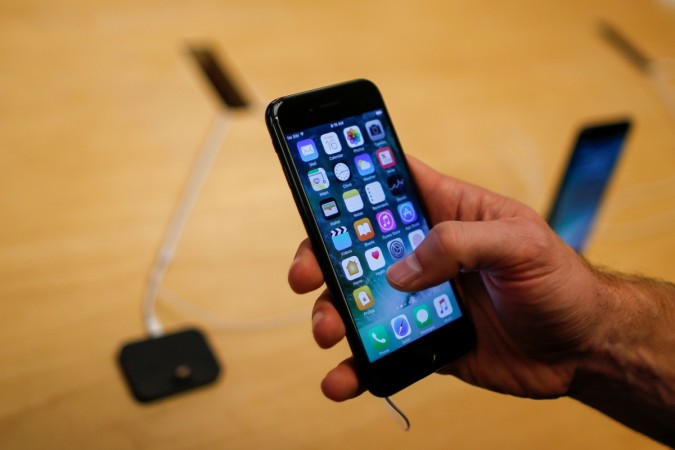 Samsung Galaxy S7 is powered by a Snapdragon 820 or Exynos 8890 chipset, which is paired with 4G RAM and 32GB/64GB storage. The Galaxy S7 Edge is the only smartphone that supports microSD cards up to 200GB.
Battery
Google Pixel has a smaller battery compared to its larger sibling. It is powered by a 2,770mAh unit, which has fast charging support to get seven hours of talk time in just 15 minutes, according to Google. Samsung Galaxy S7 sports a 3,000mAh battery with fast charging as well. But the iPhone 7's battery capacity is unknown, but Apple says it can last up to 14 hours on 3G talk time.
Add-ons
Google Pixel has a series of add-ons such as unlimited cloud storage, integrated Google Assistant, 24/7 customer support within the phone, Allo and Duo pre-loaded apps. The iPhone 7 has a water-resistant body and a taptic Home button, while the Galaxy S7 supports wireless-charging and has water resistance as well as an always-on display.