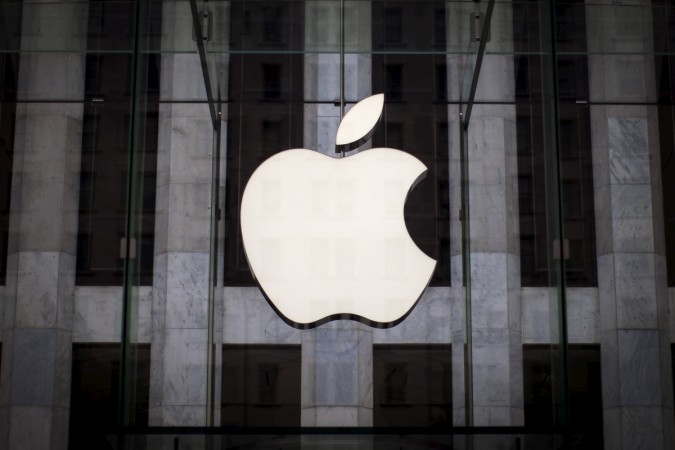 Apple is keeping mum on its upcoming flagship devices, iPhone 7 and iPhone 7 Plus, but almost all details, including release date, availability, pricing and specifications have been leaked over the last few weeks. Now, it is learnt that the company may face a supply shortage of the device over low yield from suppliers.
It is reported that the iPhone 7 and iPhone 7 Plus will be up for pre-orders on Sept. 9 before hitting the stores on Sept. 23. The reports seem to hold some water, as the iPhone 6 and iPhone 6s were also released around this time. However, it contradicts earlier reports that the flagship handsets will be unveiled on Sept. 12 and released into the market on Sept. 16.
In what could cause disappointment for Apple fans on the day of iPhone 7 release, Nikkei Asian Review has reported citing an industry source familiar with the issue that the Cupertino giant could face a supply shortage with some suppliers not being able to fix low yield rates of their components.
Jeff Pu, an analyst at Yuanta Investment Consulting, too has cut his forecasts for iPhone production from 120 million to 114 million citing issues with dual-camera module and waterproof speaker.
Appl is expected to release two variants – iPhone 7 and iPhone 7 Plus – with the former to have a 4.7-inch screen, and the latter a 5.5-inch screen with dual cameras. The two devices are expected to share other specifications like an A10 chip, an iOS 10 operating system, a 3GB RAM, a camera with OIS (optical image stabilization, and a lightning jack.
Interestingly, MobiPicker has reported that the iPhone 7 will be priced at 5258 Yuan (around $802) for the 32GB, 6088 Yuan (around $924) for the 64GB, and 7088 Yuan (around $1075) for the 256GB model, as against 5,288 Yuan for the 16GB model of iPhone 6s. The report has also claimed that the iPhone 7 Plus will come with a price tag of 6088 Yuan (around $924) for the 32GB model, 6888 Yuan (around $1045) for the 128GB, and 7888 Yuan (around $1197) for 256GB, compared to 7,788 Yuan for the 128GB model of the iPhone 6s Plus.