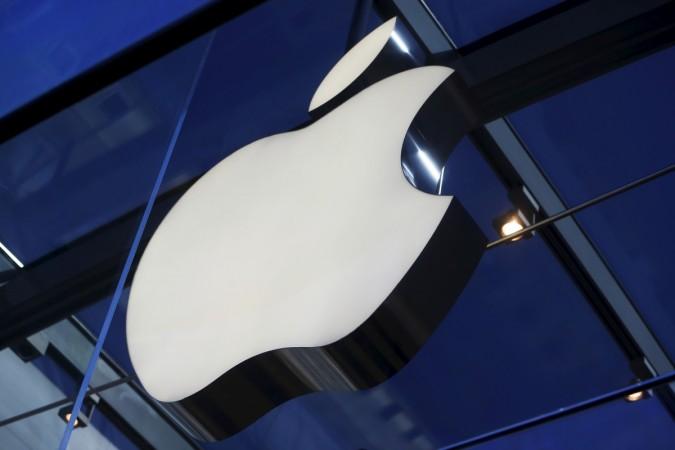 A common complain of all Apple handset users has been its short battery life, but the issue persists even after the release of several iPhone iterations. If you think the upcoming flagship device, dubbed as the iPhone 7 will solve this issue, you could be in for a disappointment as the latest leak has hinted at a not-so-impressive battery.
The alleged battery that will power the iPhone 7 has been leaked and it has 7.04 watt-hours as against 6.61 watt-hours seen in the iPhone 6s and 7.01 watt-hours in the iPhone 6, according to Chinese website DigiTech (via MacRumors). It added that the battery voltage is not visible in the leaked image of the iPhone 7, but should be similar to the one seen in the iPhone 6.
If the latest leak turns out to be true, Apple fans will be disappointed as an iPhone with powerful battery is what they expect. Flagships and high-end devices come with feature upgrades and sharp display, which means more battery consumption, but most smartphone makers fail to address this need and end up disappointing consumers.
Keeping its tradition, Apple is maintaining utmost secrecy on its upcoming next-generation handset. However, if history is taken into consideration, it should be released in September. The company usually launches its new iPhone iteration after the current flagship completes a year cycle in the market.
The iPhone 7 is expected to sport a 4.7-inch LCD display, powered by an A10 chip, come packed with a 2GB/3GB RAM, and house a 10 MP main camera or a two-lens DSLR-style camera with OIS (optical image stabilisation). It is also expected to have a ceramic body, and sans the 3.5mm headphone jack and antenna band.
According to analyst Ming-Chi Kuo's (of KGI Securities) note to investors (via DigiTimes), Apple is planning to make its upcoming iPhone between 6.0 and 6.5 mm thick, and speculations are doing the rounds that it could be introduced in the iPhone 7.