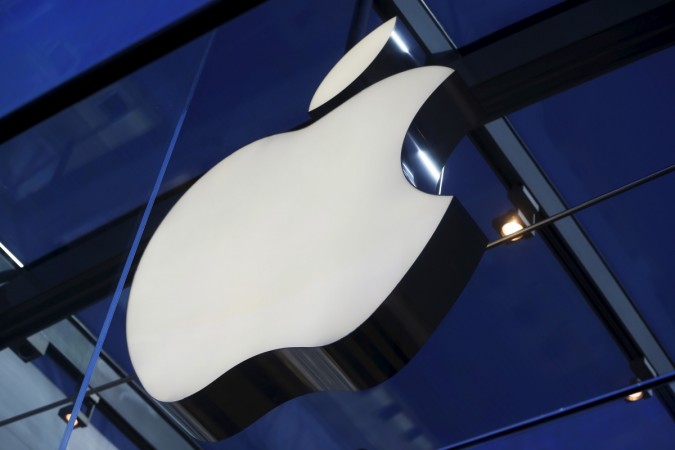 Apple's iPhones have always attracted designers to come up with concept designs during months leading up to their release and there have been instances when such ideas are incorporated into the final product. So, it doesn't come as a surprise when several concept designs of the upcoming handset, dubbed as the iPhone 7, come up, but there is one that may catch the attention of gadget lovers and that suggests a flat metal look sans headphone jack.
The iPhone 7 concept design created by German designer Arthur Reis (via Phone Arena) looks good with a metal body and flat back and sides. The concept video uploaded on YouTube also has the 3.5mm headset jack at the bottom being replaced by a speaker grill, which is in sync with past rumours.
The concept video fancies AMOLED display and with the iconic Home button. However, it was earlier reported that Apple might discard Home button for its next-generation device. There is no guarantee that Apple will incorporate the concept design into its upcoming iPhone, but one can't rule out the possibility either.
Apple maintains utmost secrecy on its devices and it is very unlikely to reveal any detail on its upcoming iPhone 7, too, but several leaks have exposed major specifications. It is reported that the device will sport a 4.7-inch LCD display and measure between 6.0 and 6.5 mm in thickness, compared to 7.1 mm seen in iPhone 6s.
It is also reported that the device will be powered by an A10 chip, come packed with a 2GB/3GB RAM and house a camera that is capable of taking pictures of DSLR quality. A report by CNet has claimed that the iPhone 7 will have a 10 MP camera or a two-lens DSLR-style camera with optical image stabilisation (OIS).
The iPhone 7 is expected to be released in September this year, as its predecessor, the iPhone 6s, will complete a year cycle in the market by that time.