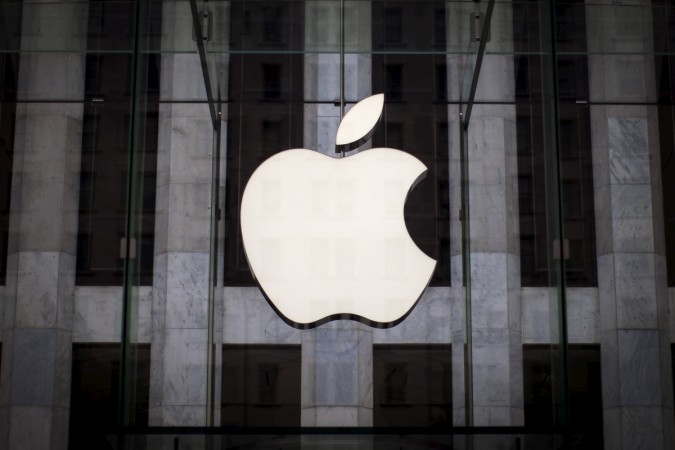 Apple's upcoming flagship smartphone dubbed as the iPhone 7 is just a couple of months away from hitting the stores, and now several details of the device have been leaked, giving us a possible picture of what it may offer. Expectations from the handset are huge as in all iPhones in the past, and fans may want more than just routine feature upgrades.
The Cupertino giant is expected to release the iPhone 7 and its bigger version iPhone 7 Plus in the third quarter of this year. It may come in September, as the current flagship will complete a year cycle in the market by this time.
The iPhone 7 may come with several upgrades over its predecessor, the iPhone 6s, but current iPhone users may want to see at least five simple features in the device:
1) Battery: The iPhone 6s is powered by a 1,715mAh battery but it is just not enough? Some smartphones have 5,000mAh battery, so Apple fans will expect at least a 3,000mAh battery in the upcoming iPhone 7.
2) MicroSD card slot: Apple hasn't introduced expandable memory option while its rivals, including Samsung, have. The iPhone 7's base model is rumoured to have 32GB internal memory and ditch the 16GB variant; however, most users may want more storage. A microSD card slot will come handy as not everybody can afford the models with high internal memory.
3) Wireless charger: It is not a "must have" feature but consumers, especially gamers, will want to see it in the upcoming iPhone.
4) Waterproof: Some rival companies, including Samsung, have introduced waterproof feature in their flagship devices. Fans will love to see this feature in the iPhone 7.
5) Fast battery charger: Dozens of smartphones, including budget and mid-range devices, have this feature. Apple fans may want this feature in the upcoming next-generation handset.
Apple is expected to release two variants – the iPhone 7 with a 4.7-inch screen and the iPhone 7 Plus with a 5.5-inch screen and dual camera. They are expected to house an A10 processor, iOS 10 operating system, 2GB/3GB RAM, and a camera with OIS (optical image stabilization).