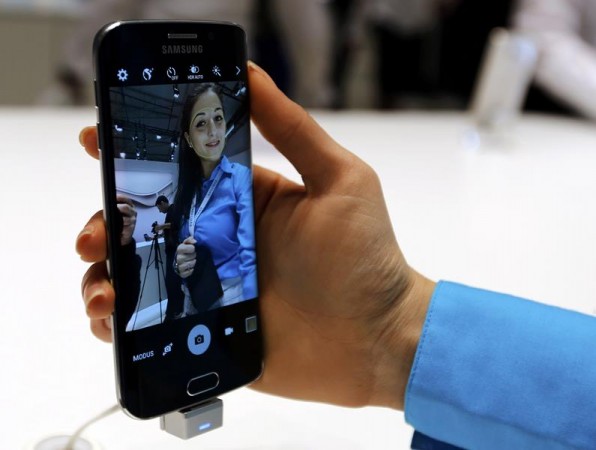 Apple Inc. hasn't uttered a word on its upcoming device but going by media reports, it looks like it will release the iPhone 6S and the iPhone 6S Plus in the third quarter of this year, giving a strong hint that the release date of the much-hyped iPhone 7 could be pushed to a later date.
Apple's flagship smartphone is expected to be released on 9 September by the time its predecessor, the iPhone 6 completes 1-year cycle, according to a report by The Fuse Joplin. However, another report has claimed that the Cupertino giant is releasing the iPhone 6S this year, making many doubt if the iPhone 7 will make it this year.
A source familiar with Apple's plans told Apple Insider that the Cupertino giant will release the iPhone 6S, and perhaps the iPhone 6S Plus with bigger screen and with Apple SIM (universal SIM card) pre-installed. The devices are expected to come packed with 2GB RAM.
Interestingly, reports have claimed that the iPhone 7 will also come packed with 2GB RAM, a feature expected to be seen in the iPhone 6S too, thus throwing up a possibility that specifications seen in several reports could be of one device, as it is too early to talk about a device that is almost two years away.
It was earlier reported that the iPhone 7 powered by A9 chips will hit the stores in September this year. EMSOne (viaTechnoBuffalo) reported that the device would come with features like sapphire crystal glass, chassis made of liquid metal, 2GB RAM, and 14MP main camera and 4MP front snapper. John Gruber also claimed on one of The Talk Show (via The Tech Block) episodes that Apple was working on its upcoming smartphone's camera capable of taking high quality pictures.