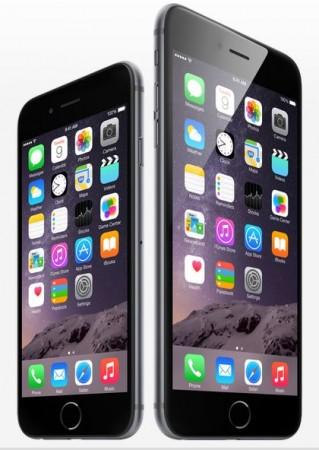 The release date for Apple's next generation smartphone, dubbed as iPhone 7, may be months away but speculations have already begun and some key features have been leaked online. It has now appeared that the new device would see a huge upgrade in RAM.
Apple Inc has never made news for RAM, unlike its rival Samsung, despite claims that enhanced RAM betters performance, but it seems to have finally decided to take the plunge. EMSOne reports (via TechnoBuffalo) that Apple's upcoming flagship smartphone, iPhone 7, would come with 2GB RAM, which is double that of its predecessor, iPhone 6. The website also went on to say that RAM in its new iPad would be upgraded from 2GB to 4GB.
Increasing the RAM will be a welcome move for Apple fans, as it will improve multi-tasking, improve speed and allow the company to introduce new features that take more space among other benefits.
Not much was reported on specifications of iPhone 7, but some key features have surfaced over the past few weeks. iPhone7update website reports that the new device would be powered by an A8 processor, come packed with 256GB or more internal memory and feature a 14MP main camera and 4MP front snapper. It added that the device would have screen protected by sapphire crystal glass and chassis made of liquid metal.
John Gruber had earlier revealed on the latest episode of The Talk Show (via The Tech Block) that Apple Inc was working on improving the camera quality for its next-generation smartphones with an aim to enable users to take high quality pictures. Unconfirmed reports also state that the device would be powered by A9 processor.