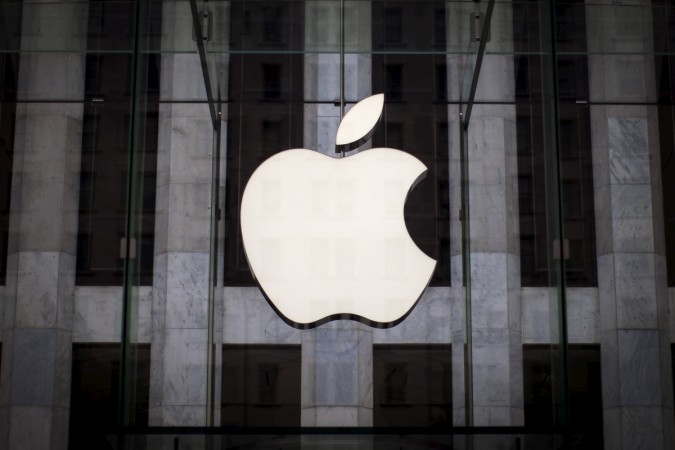 Amid reports that Apple might discard the 3.5mm headphone jack for its upcoming flagship smartphone dubbed as the iPhone 7, the company's patent application has surfaced online, giving a clear hint that speculations could well turn out to be true. The U.S. Patent and Trademark Office on Thursday published the patent that is about a wireless headphone technology.
The patent application titled "Audio class-compliant charging accessories for wireless headphones and headsets" was published on April 21, 2016, but was filed on Oct. 17, 2014, which means Apple could be ready by now to introduce it. Speculations have it that the technology will be introduced in the upcoming iPhone 7.
"A headphone is disclosed herein. The headphone includes a wireless transceiver, a wired communication module, a power storage device, a speaker, and control circuitry," states Apple's patent published by the USPTO (via Apple Insider).
"The control circuitry is configured to determine whether to control the speaker according to data received via the wired communication module and the wireless transceiver and to seamlessly transition control of the speaker," it adds.
Interestingly, the patent application is in sync with earlier reports that Apple's upcoming flagship device will come without the 3.5mm headphone jack and come with a lightning jack instead. It is also reported that the company may discard its iconic Home button and antenna band.
The Cupertino giant is yet to reveal the release date of its much-hyped iPhone 7, but it should come in September by the time the iPhone 6s completes a year cycle in the market. It is reported that the device will sport a 4.7-inch LCD display and measure between 6.0 and 6.5 mm in thickness. Under the hood, it is expected to have an A10 chip, a 2GB/3GB RAM, a dual camera with OIS (optical image stabilisation) feature.