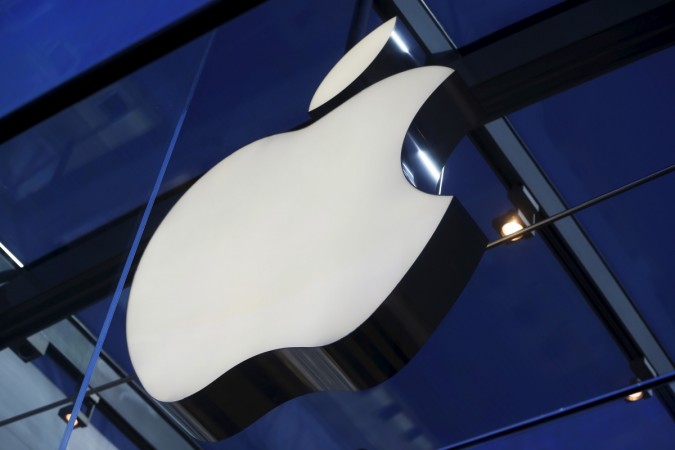 Apple's upcoming flagship device, dubbed the iPhone 7, will likely to come with a very different look. It has been reported the next-generation smartphone will sport a curved glass case.
In a note to investors obtained by AppleInsider, KGI analyst Ming-Chi Kuo has claimed Apple may introduce curved panels (on both front and back) in the upcoming iPhone. Kuo went on to say the company may use glass for its case in a move to be different from competitors.
Interestingly, the U.S. Patent and Trademark Office had awarded Apple a patent titled "Curved touch sensor" in December 2013. It is a "method of forming a curved touch surface, comprising: depositing and patterning a conductive thin film on a flexible substrate to form at least one touch sensor pattern," according to the filing.
The analyst went on to say Apple may replace the TFT-LCD screen with an AMOLED screen, but could end up using the latter as an add-on to the iPhone 7 successor if the company faces supply issue.
"If the supply of AMOLED panel is sufficient, we believe it is more likely that the first scenario will happen, in which case a 5.8-inch AMOLED model will entirely replace the 5.5-inch TFT-LCD iPhone," Kuo said.
Reports that have surfaced so far have claimed the iPhone 6s successor will come with a 4.7-inch LCD display, an A10 chip, 2GB/3GB RAM, and a 10 MP main camera or a two-lens DSLR-style camera with OIS (optical image stabilisation). There are also reports the device will discard the antenna band and replace the 3.5mm headphone jack with a lightning jack.
Kuo (via DigiTimes) has said in the note to investors Apple is planning to make its upcoming iPhone between 6.0 and 6.5 mm thick, and there are reports it will happen with the iPhone 7.
The Cupertino giant is expected to release the iPhone 7 in September. The company has the tradition of releasing its flagship devices during this time of the year.