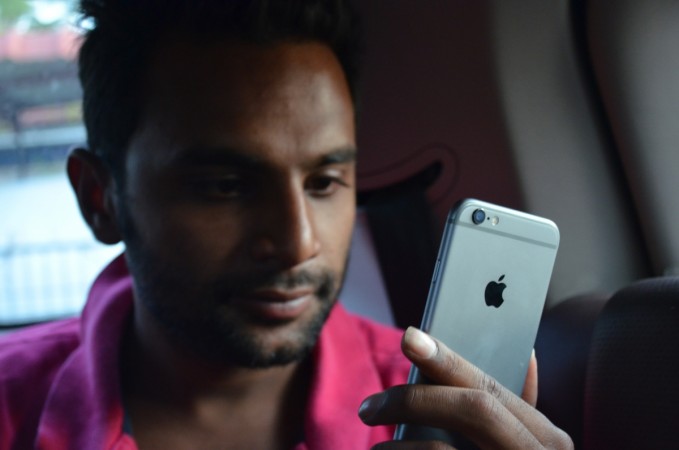 Rumours about Apple ditching the 3.5mm headphone jack in its upcoming iPhone 7 have been on and off for a while now. But the latest bit of information adding to the string of ongoing rumours defies previous speculations about Apple's plans to do such a thing. Sourced from a Chinese microblogging site Weibo via a French site Nowhereelse.fr, Apple might include the standard headphone jack in its iPhone 7 after all.
According to Apple Insider, which first broke the news from the international sources, the leaked photo of what appears to be an iPhone 7's internal cable shows the connection to the 3.5mm headphone jack. The French publication compared the leaked shot with a picture of the same part found in iPhone 6s (via iFixit) and found a distinct difference in the design.
The source of the leaked photo has not been verified, raising questions about the authenticity of the information. It's best to take this bit of information with a healthy grain of salt unless something substantial pops up.
In the past few weeks, several details about the iPhone 7 have been leaked. As a bonus to some Apple fans, information about the iPhone 8 has also been revealed, albeit unofficial. From what we know so far, if Apple removes the 3.5mm headphone jack from its iPhone 7, the company would include new EarPods to connect with the Lightning port and Bluetooth wireless compatibility.
Other rumours suggest that Apple might also include wireless charging support in the new iPhones and add water and dust proof certification. The company might also launch three variants this year, namely iPhone 7, iPhone 7 Plus and iPhone Pro, which could feature a dual-camera setup to differentiate itself from the trio.
The iPhone 7 is also expected to get Force Touch home button, a better display and improved battery. The new phones would be launched in September, assuming Apple follows its annual upgrade cycle.