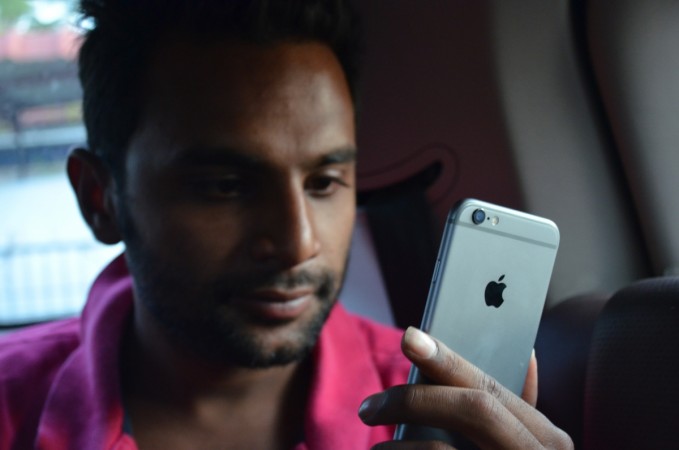 Apple is still months away from officially unveiling its latest flagship lineup, but the rumours are traditionally lining up. One of the biggest debates about the upcoming iPhone 7 series is whether it will mark the end of the standard 3.5mm headphone jack or not. After several conflicting reports, the latest one suggests that the removal of 3.5mm audio jack from the next iPhone is imminent.
While most of us thought Apple would ship the iPhone 7 with new EarPods featuring Lightning connectors that will plug into the Lightning port, it appears that the new iPhones will come with standard 3.5mm EarPods. You might ask how that would work. Apple is going to include a Lightning-to-3.5mm adapter, which will support any standard headphones, Japanese news blog Mac Otakara reported on Tuesday.
Mac Otakara's claims are based on the information gathered from anonymous sources at Computex Taipei 2016, where several companies showcased their new Lightning audio adaptors. But the authenticity of those sources is not verified for us to comply with these rumours.
There are several lose ends related to this whole 3.5mm headphone jack debacle. But the possibility of a Lightning audio port doesn't seem too bad as LeEco has successfully demonstrated 3.5mm headphone jack-less design in Le 2 and Le Max 2 smartphones. We tested the USB Type-C audio jack with CDLA standard and it sounded incredibly great. If Apple can do something similar, there might be less resistance towards what appears to be a major shift from 3.5mm to Lightning audio jack.
According to the report, Apple will place speakers on both sides of the Lightning port to fill the extra space following the removal of the headphone jack. But there will be no stereo sound on the iPhone as the report claims that both speakers will be "on a monaural system."
The latest leak also reiterates the 256GB variant rumour, which was also reported on Monday. With the constant pressure on the rumour, it could well be possible that Apple will finally ditch the 16GB base variant in favour of a 32GB model and also offer a 128GB variant to replace the 64GB model.
Another leak suggested that Apple would introduce a new deep blue colour for its iPhone 7, replacing the popular space grey option. The Cupertino-based tech titan is also expected to introduce other noticeable upgrades such as wireless charging support, dust and water-proof design, upgraded camera, speakers, chipset and battery into the iPhone 7 series.