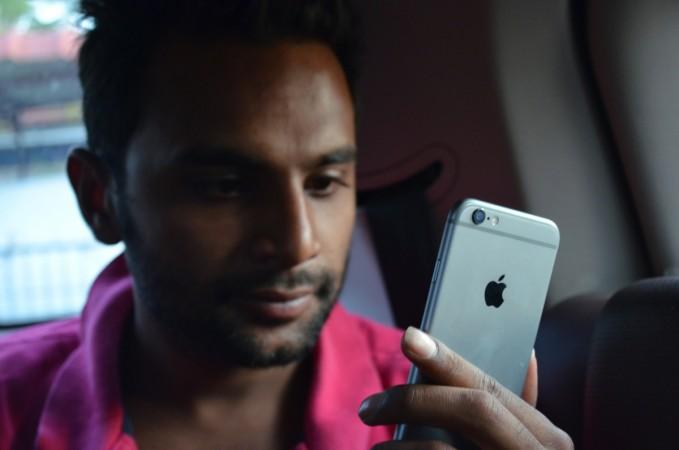 Apple's most anticipated phone, iPhone 6S, has been revealed in another leak. PC Advisor reports it to be almost identical to Apple's latest, iPhone 6. The phone will feature Touch ID on the same place and if rumours are to be believed, the upcoming phone will also feature a stronger built quality, putting an end to the infamous 'bendgate'.
Several reports also mentioned that Apple might drop the 16GB edition. So iPhone 6S is expected to be available in 32GB, 64GB and 128GB variants.
The upcoming phone is rumoured to sport a bigger display than iPhone 6 and also expected to feature a higher resolution.
iPhone 6S is expected to be powered by Apple A9 chipsets backed with 2GB RAM. Apple might also integrate Force Touch technology seen in Apple Watch.
The model might feature a 21MP or 12MP camera with the ability to record 60FPS videos at 1080P and 240FPS videos for slow motion videos.
The iPhone 6S is also expected to be available in August, 2015 and will come pre-loaded with iOS 9 operating system. Apple is also rumoured to order around 85 to 90 million units from the manufacturer. By comparison, the iPhone 6 and 6 Plus order was between 70 to 80 million.