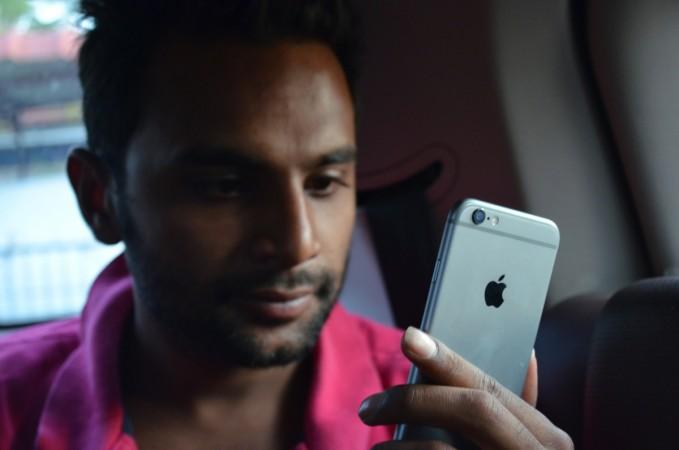 Inspired by iPhone 6 and 6 Plus' success, Apple may bring another successor, iPhone 6S. If rumours are to be believed, the upcoming smartphone will be launched around September 2015.
Though there is no official confirmation from the iPhone maker, the rumours across the world appears more convincing by the day.
According to an earlier report by Apple Insider, the iPhone 6S will come with Apple SIM to protect the smartphone from further jailbreaks.
The upcoming smartphone is also purported to feature the new Apple System on Chip A9, which will be more powerful SoC than the existing A8 chipsets featured in iPhone 6 and iPhone 6 Plus. Apple is most likely to sign a bulk deal with Samsung for making the chipset.
The future iPhone also might feature the new screen technology Force Touch, which already comes installed in Apple Watch and new generation macbooks. The latest phone may also introduce some gesture controls and might cover the screen with the upcoming display resistant technology Corning Project Phire. While opting the screen size, Apple might revisit the old school and bring back a smaller display than the iPhone 6. Noticing the current market trend, every flagship smartphone, including Samsung Galaxy S6 and HTC One M9, boasts a 5-5.2-inch display.
The upcoming smartphone might also come with a better camera with less aperture and faster focusing ability. Though the iPhone 6 cameras received a positive feedback from the fanboys, the Samsung Galaxy S6 has thrown a tough challenge that Apple might try to meet with its upcoming phone.
Apart from iPhone 6S, Apple might also launch other variants too; for example, an inexpensive variant of iPhone 6 with smaller display and a plastic body.