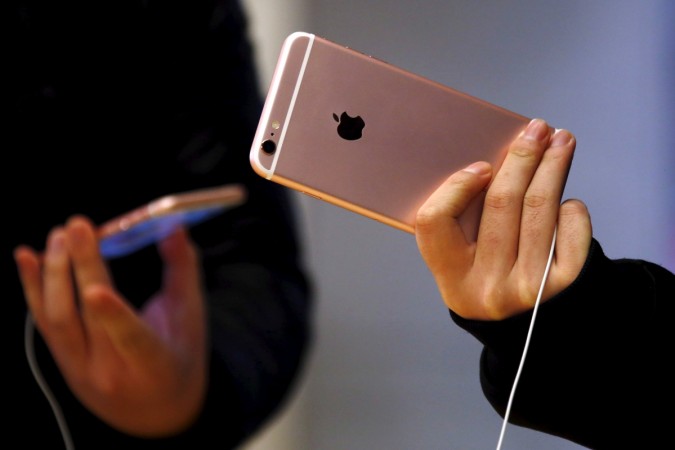 One of the biggest parts of Diwali celebrations include shopping, and lots of it. Like every year, online retailers are offering competitive deals on a wide range of products, including electronics, smartphones, fashion, large appliances and furniture. While most offers are available to one and all, Amazon is holding a special sale exclusively for its Prime members.
Amazon Prime members can take advantage of one deal in particular. If you wished to buy an Apple iPhone this Diwali, but the discounts are not tempting enough, try Amazon Prime to get the best offer in the market.
Amazon Prime is offering iPhone 6s 16GB for Rs 29,999, which is generally priced at around Rs 40,000. The iPhone 5s 16GB can be bought for a best price of Rs 17,999. The iPhone 6s offer went live at 6pm and the iPhone 5s deal started at 5 pm.
At this price, one can expect a lot of demand, but the exclusive access to Amazon Prime members makes it less chaotic. Also, this is the best offer for iPhone 6s and iPhone 5s smartphones during this Diwali sale. The deal is available to both Amazon Prime paid and trial customers.
Flipkart was offering the iPhone 6s 16GB at Rs 37,990 and the iPhone 5s at Rs 18,499, but the excessive demand sold out that batch and the phones are now available starting at Rs 48,999. If buyers can fetch Amazon Prime's offer, it will be a complete worth.
For non-Amazon Prime members, the iPhone 6s 16GB price starts at Rs 38,099.
What is Amazon Prime and how to join?
Amazon Prime is a subscription service and anyone can become a member for just Rs 499 per year. Under this membership, customers get priority deliveries, early access to lightning deals, free Twitch Prime subscription and upcoming benefits such as Prime Video.
You can sign up for Prime on Amazon.in.