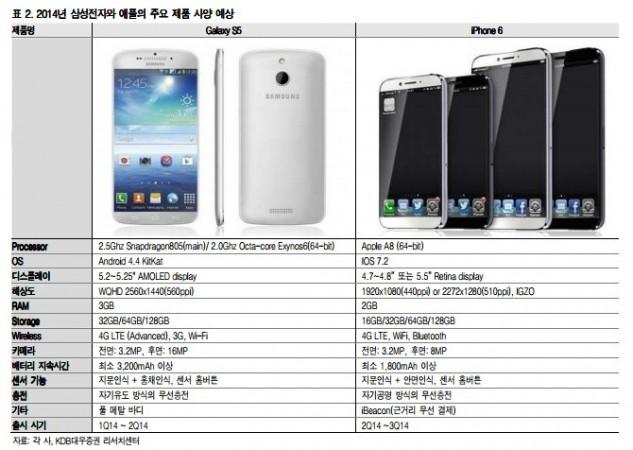 Even as speculations on the release date of iPhone 6 are doing the rounds, a new report has emerged claiming that Apple Inc. is planning to build sapphire-crystal displays for its future iPhones, including the upcoming smartphone.
Apple and GT Advanced struck a deal to open a manufacturing facility in Mesa, Arizona, related to sapphire crystal components, and the former is pressurizing to make the facility operational by February 2014, according to 9to5Mac.
"The proof that GT Advanced is preparing to manufacture sapphire for displays comes from import/export records," reported 9to5Mac, which said it had access to new documents and information uncovered by analyst Matt Margolis. It went on to say that GT Advanced had several partners in the past but "information from a recent GT Advanced SEC filing seems to point to all current work being exclusive for Apple-related uses."
"The first 518 units, according to Margolis, could build between 103 million and 116 million 5-inch displays per year. The additional machines would nearly double that annual output with an additional 84 million to 94 million screen covers. GT Advanced has also ordered over 100 tons of graphite material to heat the furnaces," added the report.
Several media houses had reported earlier that iPhone 6 would feature a scratch-resistant sapphire-coated glass display that would enable solar-charging. PC & Tech Authority claims "Apple has filed solar patents which will theoretically allow it to power its iDevices directly through solar cells built into their screen coverings."
iPhone 6 Rumored Specifications:
It is reported that iPhone 6 would sport a 4.8-inch display and powered by A8 processor. It is also expected to feature a scratch-resistant sapphire-coated glass display, which will enable solar-charging, Retina+ IGZO display that will enable gesture control, and 802.11ac Wi-Fi connectivity.
However, according to South Korea's brokerage KDB Daewoo Securities (translated by Oled Display), iPhone 6 will sport 4.7/4.8 or 5.5″ display with a 1920x1080p (440ppi), or a 2272×1280 (510ppi) IGZO Display and will be powered by A8 chip (64-bit) with iOS 7.2.
Release Date:
Chinese Analyst Sun Changxu had also told QQ Tech website that iPhone 6 would be launched in June, which was also echoed by KDB and Jefferies analyst Peter Misek. The next-generation smartphone is expected to be launched at Apple's WWDC (Worldwide Developers Conference) which will be held from 10-14 June.
However, some are of the opinion that the Cupertino giant would launch iPhone 6 only in September, arguing that releasing in June does not make good business sense as iPhone 5S and 5C were released in September last year.