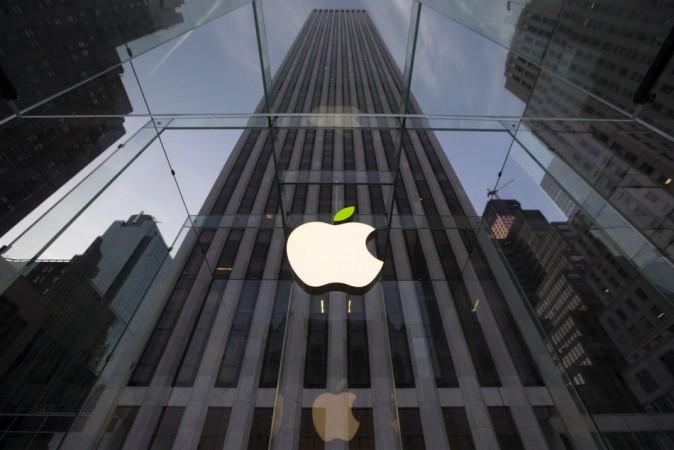 Apple Inc. hasn't revealed the release date of its upcoming flagship smartphone, dubbed as iPhone 6 but its arch rival, Samsung Electronics seems to be aware of the potential damage it can cause to the sales of its recently released next-generation smartphone, Galaxy S5, as it has cut the quarter 3 orders of the device ahead of Apple smartphone's unveiling event.
Samsung has cut the orders of its Galaxy S5 for Q3 2014 by 25 percent, which means only 15 million units of the device will be supplied in Q3 as against 21 million in Q2, reported Economic Daily.
It is reported that the South Korean electronics giant also cut the orders of Galaxy S4 from six million units in Q2 to five million in Q3 but the huge drop in the case of Galaxy S5 has sparked off speculations that it was done in anticipation of iPhone 6, which is expected to be unveiled in the next few months.
However, it's not only the much-anticipated iPhone 6 but also the recently released smartphones - HTC One M8 and LG G3 – that can lead to huge cut in the orders of Galaxy S5.
iPhone 6 Release Date
Apple Inc. is tight-lipped on its much-hyped device but several reports have suggested that it would arrive in the third quarter of 2014. A report by German website ApfelPage has claimed that the leaked internal documents of German wireless carrier Deutsche Telekom have given a strong hint that iPhone 6 would be unveiled on 19 September, contradicting Reuters' earlier report that the the 4.7-inch model would be released in August, while the 5.5-inch variant would arrive in September.
It may be recalled that a research note by UBS Managing Director Steve Milunovich (via Barron's) had earlier said that the smaller iPhone would be unveiled either in August or September and Nikkei reported that the device would be launched as early as September.
Most reports have pointed at a September release for iPhone 6 but nothing is certain at the moment, as Apple Inc. is tight-lipped on the matter as usual.
Expected Specifications of iPhone 6:
Apple Inc. is expected to release two variants of iPhone 6 - a 4.7-inch and a 5.5-inch model. Both the models are expected to have scratch-free sapphire crystal glass screen, powered by a 20-nanometer A8 chip (64-bit), run on the recently released iOS 8 and come with an 8MP camera with several upgrades like flash and Optical Image Stabilisation.
According to South Korean brokerage KDB Daewoo Securities, the smaller model of iPhone 6 may come with a 1920 x 1080p (440ppi) resolution, while the larger device may feature a 2272 × 1280 (510ppi) resolution. Chinese analyst Sun Chang Xu had earlier said that the device might have sensors that can detect pressure, temperature and humidity.
iPhone 6 will feature low temperature polysilicon in-cell touch panels, Touch ID fingerprint security, NFC and metal casing, according to a report by Apple Insider citing analyst Ming-Chi Kuo.