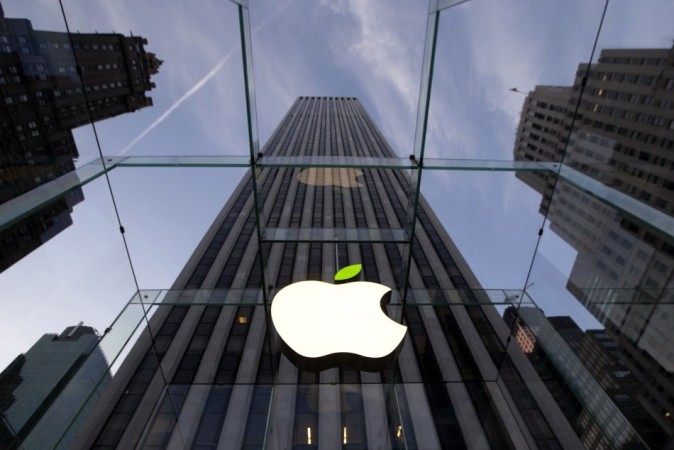 With release date of Apple's upcoming flagship smartphone, iPhone 6 drawing near, fans will be looking for ways to be one of the first to have a hand on the device when it hits the stores. The Good news is, it may be up for pre-orders a few days before it is launched.
Apple Inc. may announce the next-generation device on 9 September though the actual release date is not known yet, reported Forbes. The website went on to say that 12 September could be the ideal date for opening up for pre-orders if the company pushes for an early launch.
It may be recalled that Apple Inc. opens a site for pre-orders whenever it launches a flagship device, and it may not be exception this time too. The company opened up pre-orders for iPhone 5s two days after unveiling it. 12 September could be the ideal date for placing orders for iPhone 6 before shipment begins after a week, as Apple's latest version of iOS is expected to debut on 10 September.
Interestingly, there are contradictory reports on the release date of iPhone 6 with Apple keeping mum all this months, giving room for rumormongers to speculate. MacRumors reported citing a source having knowledge of an internal Apple Retail Store meeting that Apple Inc. might unveil its upcoming device on 16 September before releasing it on 14 October. Earlier, German website, ApfelPage had reported citing leaked internal documents of German wireless carrier Deutsche Telekom that the device might be unveiled on 19 September.
None of the release dates that have appeared are confirmed yet but history says that speculative reports do come true. So, Apple is very likely to unveil its product on one of the speculated dates.
Shares of Apple Inc. have surged like never before with investors anticipating good business from its upcoming smartphone. Shares of the company touched a new record of $100.72 on Thursday, surpassing $702.10, which is equivalent to $100.30 after 7-to-1 stock split, witnessed ahead of the iPhone 5 launch two years ago.
The Cupertino giant is expected to to launch two models of iPhone 6 - 4.7-inch and 5.5-inch variants – with sapphire crystal glass screen. According to KDB Daewoo Securities, the smaller variant may have a 1920x1080p (440ppi) resolution while the larger model may feature a 2272×1280 (510ppi) resolution.
Both the models of iPhone 6 is expected to be powered by a 20-nanometer A8 chip (64-bit) processor, run on iOS 8, and house an 8MP camera with several upgrades, including flash and Optical Image Stabilization.