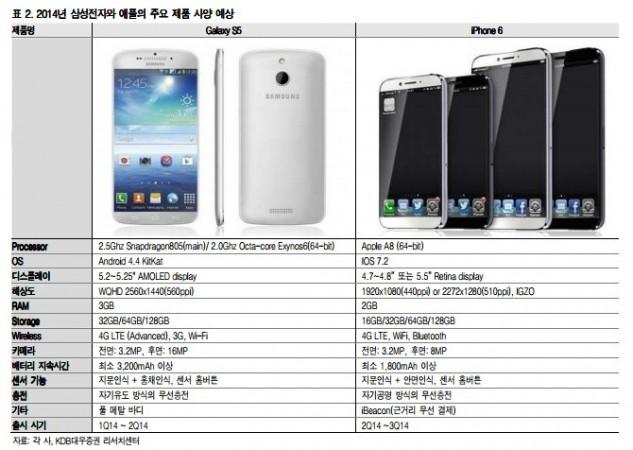 Apple Inc. is tight-lipped on the release date of its new flagship smartphone, iPhone 6 but several reports have claimed that it would see the light of the day in the second half of the year, and would be very different from the previous models.
If one is to go by the reports on Apple's next-generation smartphone, iPhone 6 is not just an upgradation of features from iPhone 5S and other previous models but a different device all together with lots of changes.
Patent sightings over the last few weeks have revealed lots of things related to Apple's upcoming products. The U.S. Patent and Trademark Office has granted the Cupertino giant the patent (number 8,666,034) for "Audio call screening for hosted voicemail systems," which will allow a user to screen messages being left at a hosted voicemail system from a telephone terminal, allowing him or her to take the decision on whether to take the call or not.
United States Patent Application number 20140055483 under "Computer User Interface System and Methods" has suggested that Apple is all set to take its next-generation smartphone to a whole new level. This technology, which is expected to be introduced in iPhone 6, will let users control their devices from a certain distance without actually touching them with the help of sensors that recognise movements, gestures, distance, depth proximity and location.
The US Patent & Trademark Office has also published a patent application from Apple titled "Systems and Methods for Preventing Light Guide Plate Scratching Artifacts," according to Patently Apple. This would mean iPhone 6 may sport a screen layer protection that will be self-healing, hinting a possible elimination of unsightly artifacts.
iPhone 6 is expected to a larger screen entirely made from the scratch-resistant sapphire crystal glass, which is almost unbreakable and second only to diamond in hardness. It is is expected to sport a 4.7/4.8' or 5.5' display with a 1920x1080p (440ppi), or a 2272×1280 (510ppi), powered by A8 chip (64-bit) and run on iOS 7.2. It is also expected to have a 1,800mAh battery, according to South Korean brokerage KDB Daewoo Securities.