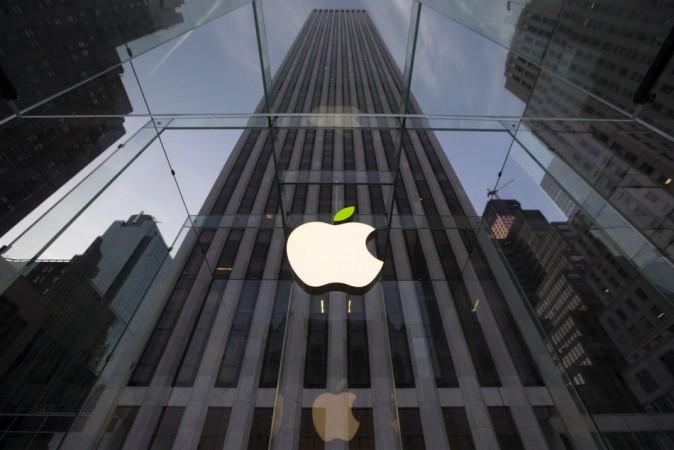 Apple Inc. hasn't uttered a word on the release date and specifications of its upcoming flagship smartphone, dubbed as iPhone 6 and it is unlikely to reveal anything till the device is unveiled, leading to more speculations. And now, a few new expected features of Apple's next-generation smartphone have surfaced.
It is common knowledge by now that the Cupertino giant's upcoming smartphone will have a bigger screen. Now, VentureBeat has reported citing a source that the iPhone 6 would boast features like Near Field Communication (NFC), wireless charging, faster LTE radio and a better 4G antenna.
Near Field Communication (NFC)
Apple Inc. was supposed to introduce NFC radio in the past but pulled out after so much hype was created, alleging that it was too immature. The company is now ready to introduce it in iPhone 6 though it is unclear whether it will go for its own mobile payments standard or align with the ISIS wireless payments standard. However, it may be mentioned that this feature (Google Wallet) is not new to Android phones.
Wireless Charging
There are two main standards - the Alliance for Wireless Power (A4WP) and the Power Matters Alliance (PMA) – to enable wireless charging and Apple is committed to a standard, reported VentureBeat without specifying the standard iPhone 6 will take up. A source told the website that the next-generation smartphone design includes a surface under the shell which connects to an inductive charging surface for energy transfer.
It may be mentioned that wireless charging feature has been there in Android/Windows phones for a quite a while now.
Faster LTE Radio
iPhone 6 is expected to have Category 6 LTE radio, which is capable of 300 mbps throughput speeds, an upgrade from its predecessor iPhone 5 series' Category 4 LTE radio that is capable of connection speeds of only up to 150 mbps, a source told VentureBeat.
Expected Specifications of iPhone 6
The Cupertino giant is expected to release a 4.7-inch and 5.5-inch models of iPhone 6 with scratch-free sapphire crystal glass screen. It is expected to be powered by a 20-nanometer A8 chip (64-bit), run on the recently released iOS 8 and come with an 8MP camera with several upgrades like flash and Optical Image Stabilisation.
The smaller variant of iPhone may come with a 1920 x 1080p (440ppi) resolution, while the larger device may feature a 2272 × 1280 (510ppi) resolution, according to South Korean brokerage KDB Daewoo Securities.
A report by Apple Insider citing analyst Ming-Chi Kuo said that Apple's upcoming device will feature low temperature polysilicon in-cell touch panels, Touch ID fingerprint security, NFC and metal casing. Chinese analyst Sun Chang Xu also had said that the device might have sensors that can detect pressure, temperature and humidity.
iPhone 6 Release Date
Several conflicting reports on the release date of iPhone 6 have surfaced despite Apple Inc. keeping a mum all these while. The leaked internal documents of German wireless carrier Deutsche Telekom have given a strong hint that the iPhone 6 would be unveiled on 19 September, according to a report by German website ApfelPage. It contradicts Reuters' earlier report that the the 4.7-inch model would be released in August, while the 5.5-inch variant would arrive in September.
A research note by UBS Managing Director Steve Milunovich (via Barron's) had earlier said that the smaller iPhone would be unveiled either in August or September and Nikkei also reported that the device would be launched as early as September.