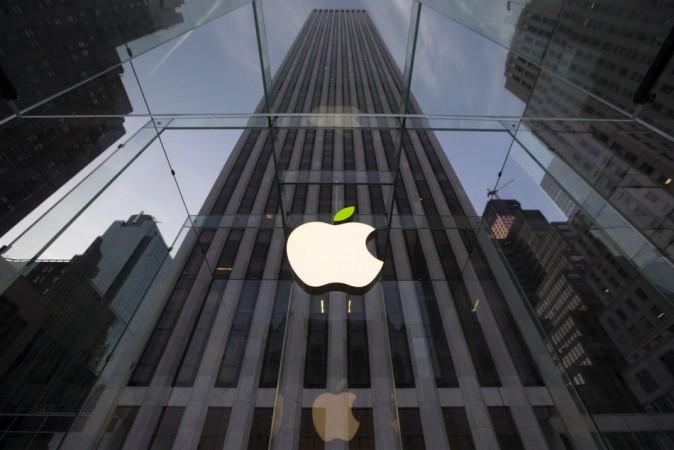 It looks like the release date of Apple's much-awaited flagship smartphone, dubbed as iPhone 6 is not far off, as two assemble plants – Foxconn and Pegatron – have reportedly resorted to aggressive recruitment drive for mass production of the Cupertino giant's next-generation device.
According to Taiwan's Economic Daily News, joint recruitment drive of Foxconn and Pegatron will be one of the biggest to happen to China in terms of job creation in recent years. Foxconn is expected to recruit more than 100,000 people to help produce the iPhone 6, increasing its manufacturing workforce by 10 percent, while Pegatron will increase jobs by three percent and production of the device is expected to begin in July.
The assemble plants are said to be resorting to mass recruitment to meet unprecedented shipment requirements, with the demand for iPhone 6 expected to be massive. Foxconn is reportedly producing 70 percent of the device and Pegatron will take care of the remaining 30 percent units.
Apple Inc. is tight-lipped on the release of its upcoming smartphone but the report of aggressive recruitment drive by the company's primary partners has further consolidated speculations that the device would be unveiled in the third quarter of 2014.
The Cupertino giant is expected to come out with two models of iPhone 6 – a 4.7-inch and a 5.5-inch - in September this year. Reuters had reported citing Taiwan's Economic Daily News that the the 4.7-inch model would be released in August, while the 5.5-inch variant would arrive in September byt latest report by German website, ApfelPage has claimed that leaked internal documents of German wireless carrier Deutsche Telekom have hinted that the iPhone 6 would be unveiled on 19 September. Reports by Nikkei and a research note by UBS Managing Director Steve Milunovich (via Barron's) also claimed that it would be unveiled either in August or September.
Both the models of iPhone 6 are expected to have scratch-free sapphire crystal glass screen, powered by a 20-nanometer A8 chip (64-bit), run on the recently released iOS 8, and come with an 8MP camera with several upgrades including flash and Optical Image Stabilisation.
According to South Korean brokerage KDB Daewoo Securities, the smaller variant of iPhone 6 may come with a 1920x1080p (440ppi) resolution, while the larger device may feature a 2272×1280 (510ppi) resolution. Chinese analyst Sun Chang Xu has claimed that the device may feature sensors that can detect pressure, temperature and humidity and Apple Insider has also reported citing analyst Ming-Chi Kuo that it may feature low temperature polysilicon in-cell touch panels, Touch ID fingerprint security, NFC and metal casing.